We make the complex
simple

through strategic design.
Combining the best of authentic customer research, UX/UI design craft and strategic thinking. We create experiences that are truly data driven,
connecting more customers

to your brand, products and services.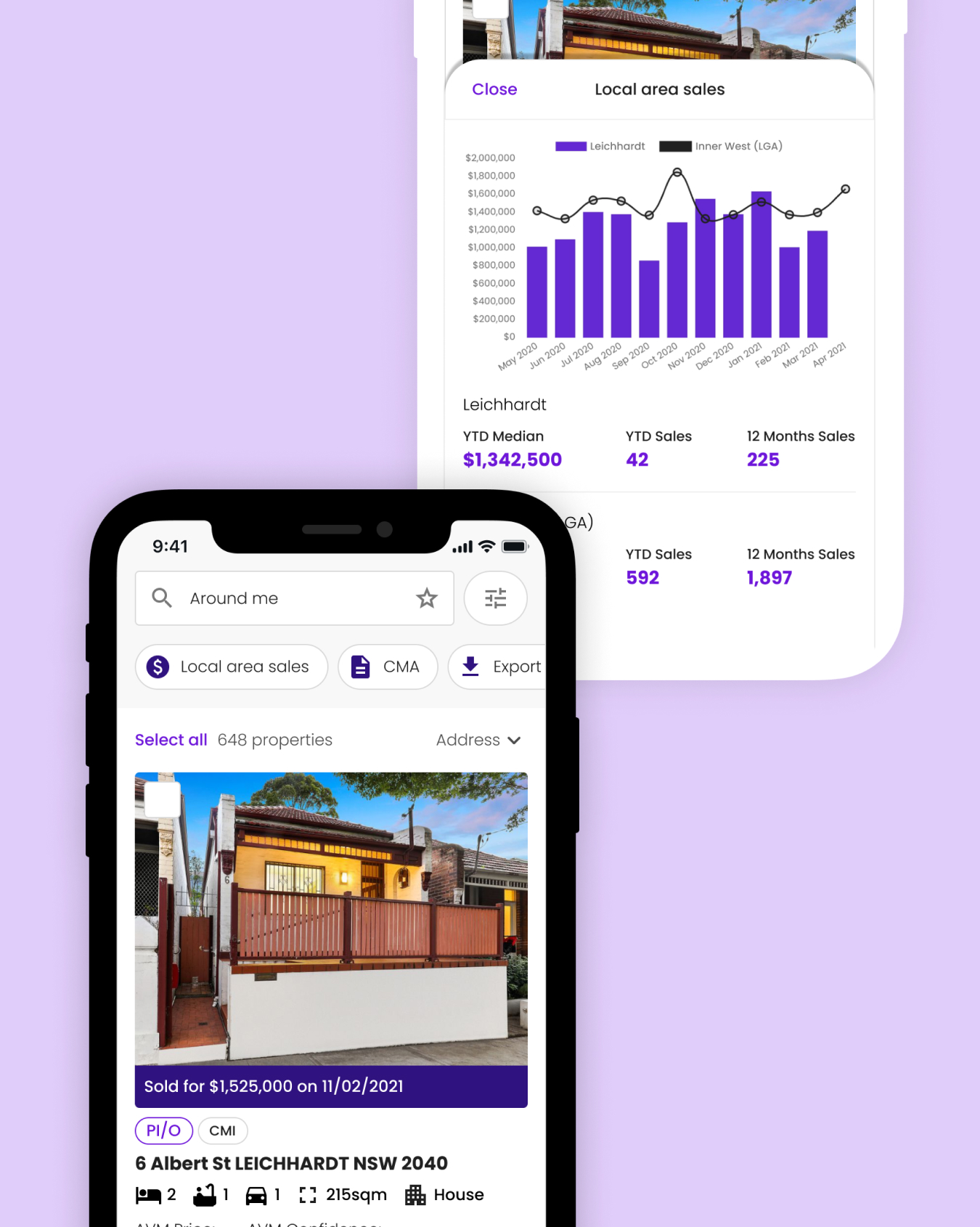 With National Property Data
Powering better outcomes.
User interface is like a joke.
If you have to explain it, it's not very good.
We'd love to learn more about your business, your customers and discuss ways in which we can help.