we are a human experience company
at Studio LDN we are pushing beyond the constraints and assumptions of traditional CX methodologies
placing the human experience (HX) at the heart of everything so your business can align around the needs and wants of humans to create meaningful growth
our 'mind the gap' research methodology identifies the unique elements that have the greatest influence on the humans essential to your business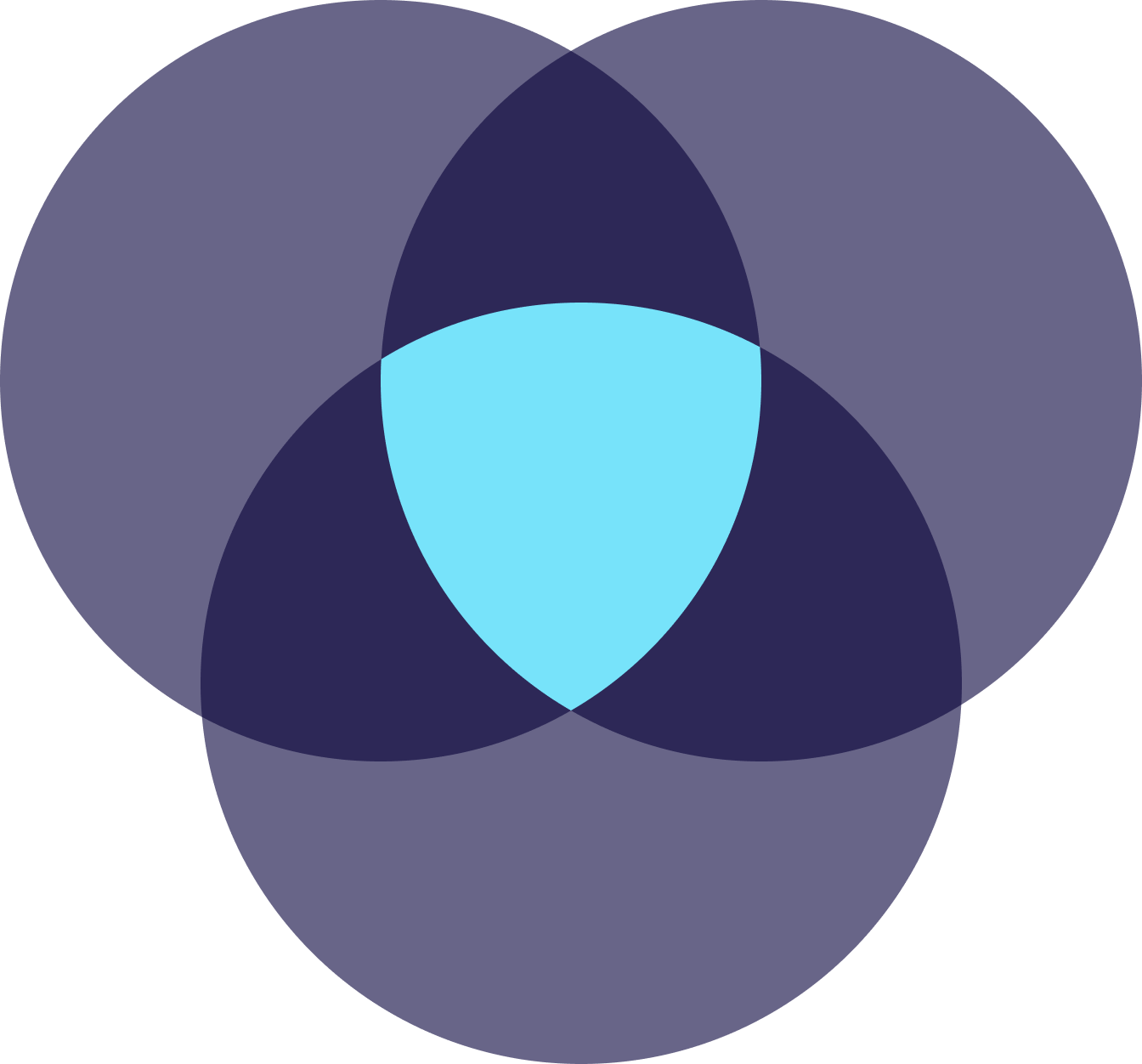 work with humans firmly at the centre, creating the best digital experiences
at the core we are data led, insight hunters, and brand believers
we believe in humans. we are for growth in the everyday human experience, growth in the contribution businesses can make to people, place and planet. meaningful growth that is reflected in the bottomline
"The team at LDN undertook thorough stakeholder and customer research helping us truly understand our evolved diverse student base. Creating a range of contemporary personas revealed insights that prompted us to evolve our course offering and delivery, positioning College of Law as a leader in the category. Plus they were a real delight to work with, partnering with us at each step of the journey"
Irene Chung, CX & Digital Transformation Business Owner, The College of Law
"The team really put a lot of care and time into understanding our business, goals, audiences and challenges, and are also brilliant creatives which led to a great result first go"
Harriet Geoghegan, Senior Marketing Manager ANZ, Campus Living Villages
"The research and outcomes were not just extensive but insightful, providing a clearly illuminated path forward rather than just a statement of fact. With so many unknowns and much stakeholder (and consumer) opinion at the time this was our 'source of truth' moment. Ultimately, we found new opportunities for the business to gain trust and growth in a changed market"
Brendan Wall, Senior Marketing Manager, Holland America Line
"Working with Studio LDN has been an amazing experience primarily due to the fact it genuinely feels like a partnership"​
Robbie Wood, Co-Founder, Beachfox Sunscreen
"The way LDN approach the work is excellent. There's no question about the quality of the work that we receive from them, and everything they do is quantified and qualified. We trust what they give us because we know how good they actually are"
Don Harb, Chief Data Officer, The National Property Group
our wonderful partnerships with great humans