Campus Living Villages - Scalable digital assets for student housing communication.
With Campus Living Villages
Managing 20 different student properties across Australia that require content updates, unique campaigns and message rollouts, Campus Living Villages needed a consistent and refreshed structure across their digital channels. Without an endless budget we were tasked with creating a creative 'platform' to support their team roll out updates across all of their properties, campaigns and marketing.
"There was an instant improvement to the look, feel and cohesiveness across all of our assets, and we are now saving a lot of time internally as we have a clear guide and roadmap to brief and roll out all the creative we need."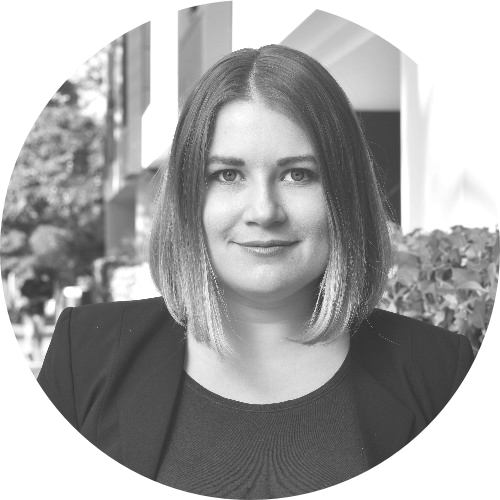 Harriet Geoghegan​
Marketing Manager ANZ at Campus Living Villages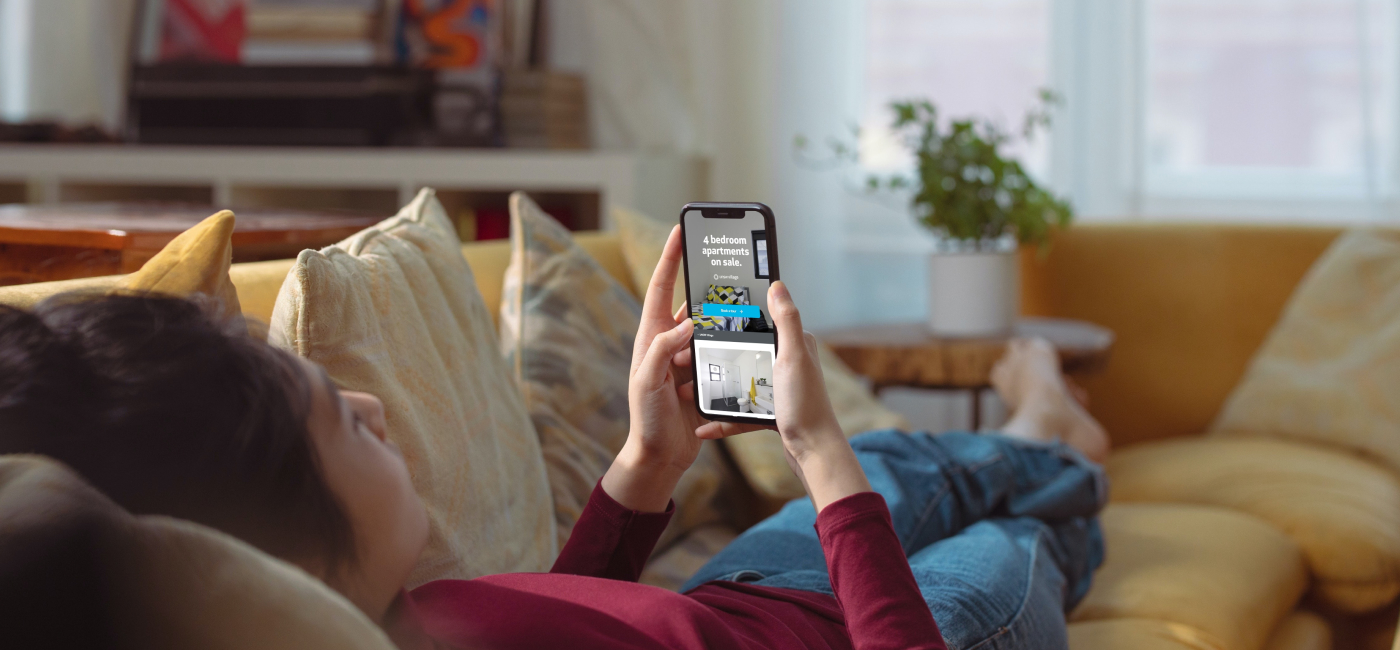 This required a deep dive into existing research, strategy docs, goals and personas to recommend a structure that would work. We have worked with Campus Living Villages for a few years now so have deeper insights into their audience, business challenges and goals. Our research also identified what tools, processes and needs the team required to push new content live.
We collaboratively worked together to roll out example assets and guides starting with one campus in Australia as a test case.
Allows Campus Living Villages (team) the capability to 'self manage' their digital content.
Consistent message pillars and styles.
After a comprehensive review of all digital assets across the CLV website, marketing, social and corporate, we discovered early on that they were in need of some design consistency.
We reviewed and aligned brand collateral, created consistent messaging pillars and began building a scalable design kit for all digital material. Our research identified that students were interested in hearing more across three areas –  accommodation, experiences and on-campus support.
A scalable kit for all purposes.
We began creating a kit so that CLV could align brand styles and messaging to all digital, print and social assets. We built a consistent style with defined rules, ensuring all messages are legible and have a clear call to action. This allowed the internal team the ability to push new messages across all channels. 
We began with one campus with the plan to update each location one by one.
We reviewed and provided user experience updates to the current website, ensuring the process of booking accommodation was as simple as possible.
Messaging that speaks to the brand across consumer and corporate.
As we began creating new design components for CLV, we were approaching a new semester so quickly began testing our 'kit' with student recruitment. Focusing on open day events and brochureware, we created a consistent experience across print and digital to help solidify the brand and offer a holistic experience for all students.
We applied our thinking across corporate documentation to help bridge the gap between the two areas.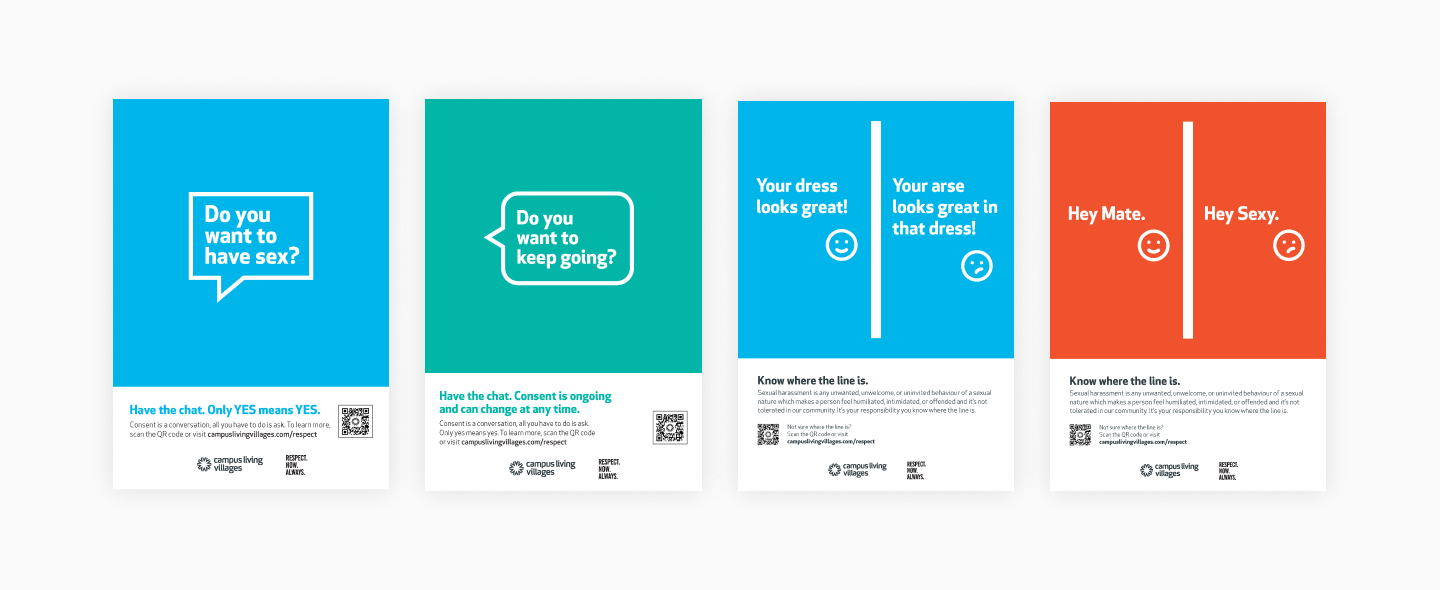 A digital kit that works.
In order for CLV to roll out the digital 'update' to their other 19 campuses, we provided them with tools to do so. Our brief was to help consolidate, and make sense of their digital channels while providing the team with the tools to do it themselves. By creating a kit and guidelines we have helped empower CLV to begin moving their design processes back internally.
User interface is like a joke.
If you have to explain it, it's not very good.
We'd love to learn more about your business, your customers and discuss ways in which we can help.