a digital transformation to increase student room bookings
Campus Living Villages (CLV) is a global student accommodation provider, one of the largest in the World, owning over 45,000 beds across Australia, New Zealand, the United Kingdom and United States
A simple, uncomplicated accommodation booking system and website
A new booking flow to allow for minimal drop-offs and push to increase conversions across all devices 
Clean visual experience that was inviting and helpful
Values, tone of voice and brand purpose recommendations
Ongoing work with CLV on major initiatives such as ESG
"The team at LDN really put a lot of care and time into understanding our business, goals, audiences and challenges, and are also brilliant creatives which lead to a great result first go"
Daily, CLV enriches the lived experience for students across the world, however the online brand experience was sub-optimal and the tonal and visual representation of the brand was inconsistent across markets. The Client was keen to understand the customer journey, and how it could inform a new and better online experience. They also commissioned LDN to conduct research across markets to create a compelling brand expression.
A brand unified across markets, with student (and parent) decision makers requirements answered by an easy-to-navigate, assuring website and booking platform.
LDN's gap research was employed to gain a thorough understanding of the competitive landscape across each market, of the frustrations, fears and expectations of students living away from home for the first time, and internal stakeholder aspirations for the business and brand (growth /offering). and to hone this down into sharp insights that would educate the final recommendation. The gap process included:
Business (CLV's world)
We held workshops, and interviewed stakeholders across and around the business, in Australia and overseas. We identified role the business sees it delivers not just to students, but also university partners, the local community and shareholders. Working with the CTO and Marketing team we identified technical constraints and paint points as well as the ideal requirements to deliver a room-booking experience that was streamlined and efficient.
Human (real-world customers)
We looked at macro insights across the three major markets to be sure we had full knowledge of the cultural nuances and need-states for students embarking on study away from home. The 'campus experience' is markedly different across the US, UK and AUS, therefore we needed to 'strip back' to the core human requirements (such as safety and shelter) and then 'layer in' the 'higher' (Maslow) experience desires that were universal across countries. Usability testing for the new website was conducted to capture any pain points and drop off that could occur while students navigate the website. We gathered feedback and validated updates to the website design and booking engine flows that would feed into the continued optimisation of the website. We mapped out all user flows across all countries to ensure consistency.
Environment (big wide world)
We conducted an in-depth dive into the driving forces at play within the category, and key competitor's positioning, initiatives, and tonality. We looked at the spectrum of involvement the competition had with students' wider lifestyles (over and above providing a room) and matched this with the needs and wants of today's students.
The gap
The following is a snapshot of the insights identified through the research process.
The new booking system and website experience contributed to an unprecedented increase in room bookings by 31% in the first week of going live.
The brand insights have led to LDN being commissioned to create Employee Value Proposition, as well as creating a new visual design element to bring the company's ESG initiatives to life.
CLV is about more than 'a roof over the head', when students have a safe and inspiring 'base' they will thrive and are more likely to achieve their potential.
students and parents want access to information and inspiration regarding their living choices, but ultimately want to be in control of the process and want to feel empowered to take this 'next step' for themselves. individuality and self-expression are essential.
the competition sometimes 'oversteps' the mark and tries to fully curate the student experience. Students want to feel empowered to make decisions for themselves.
CLV is all about 'empowered futures'. Providing an easy to secure, safe and inspiring base from which students can confidently create a bright, individual future.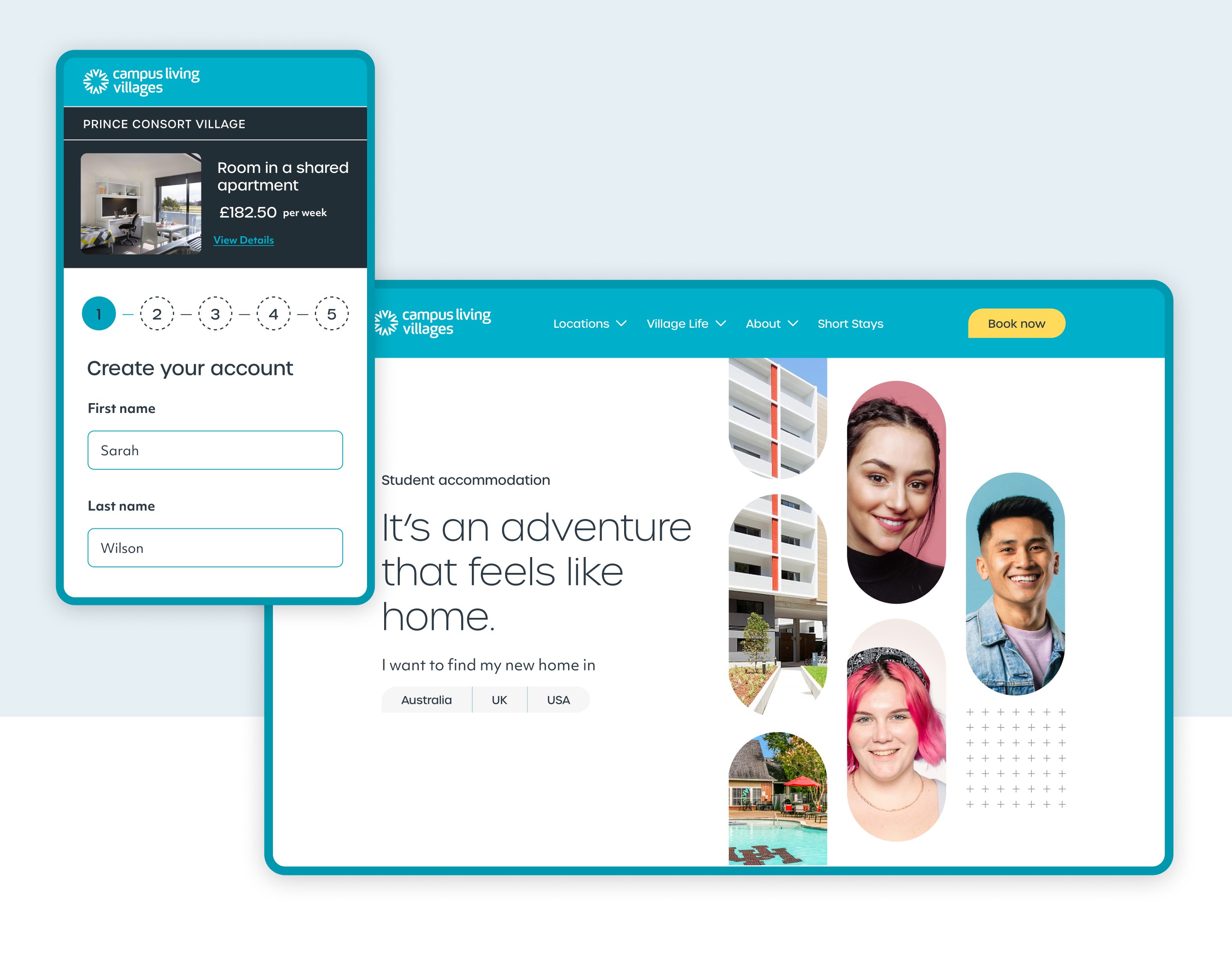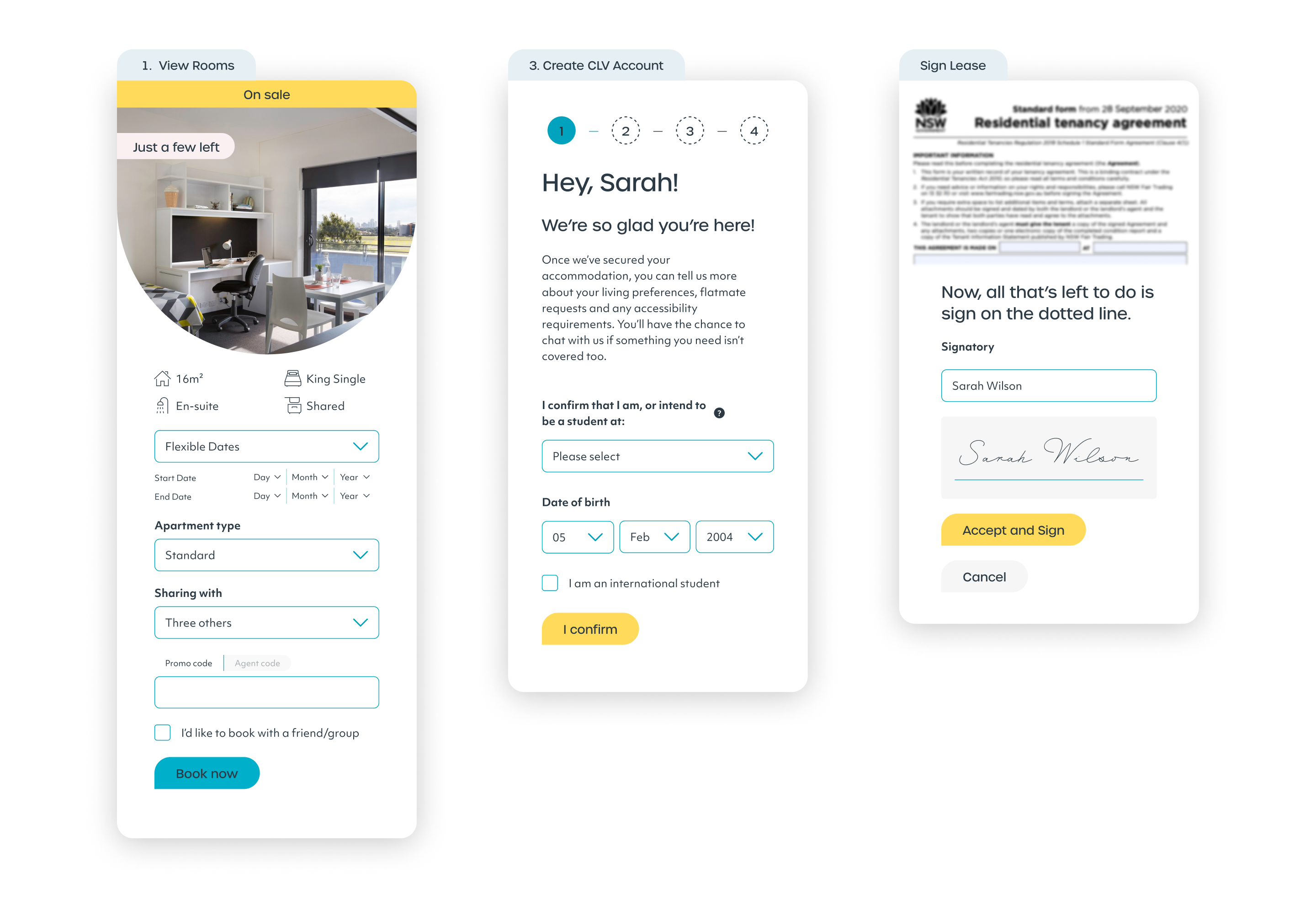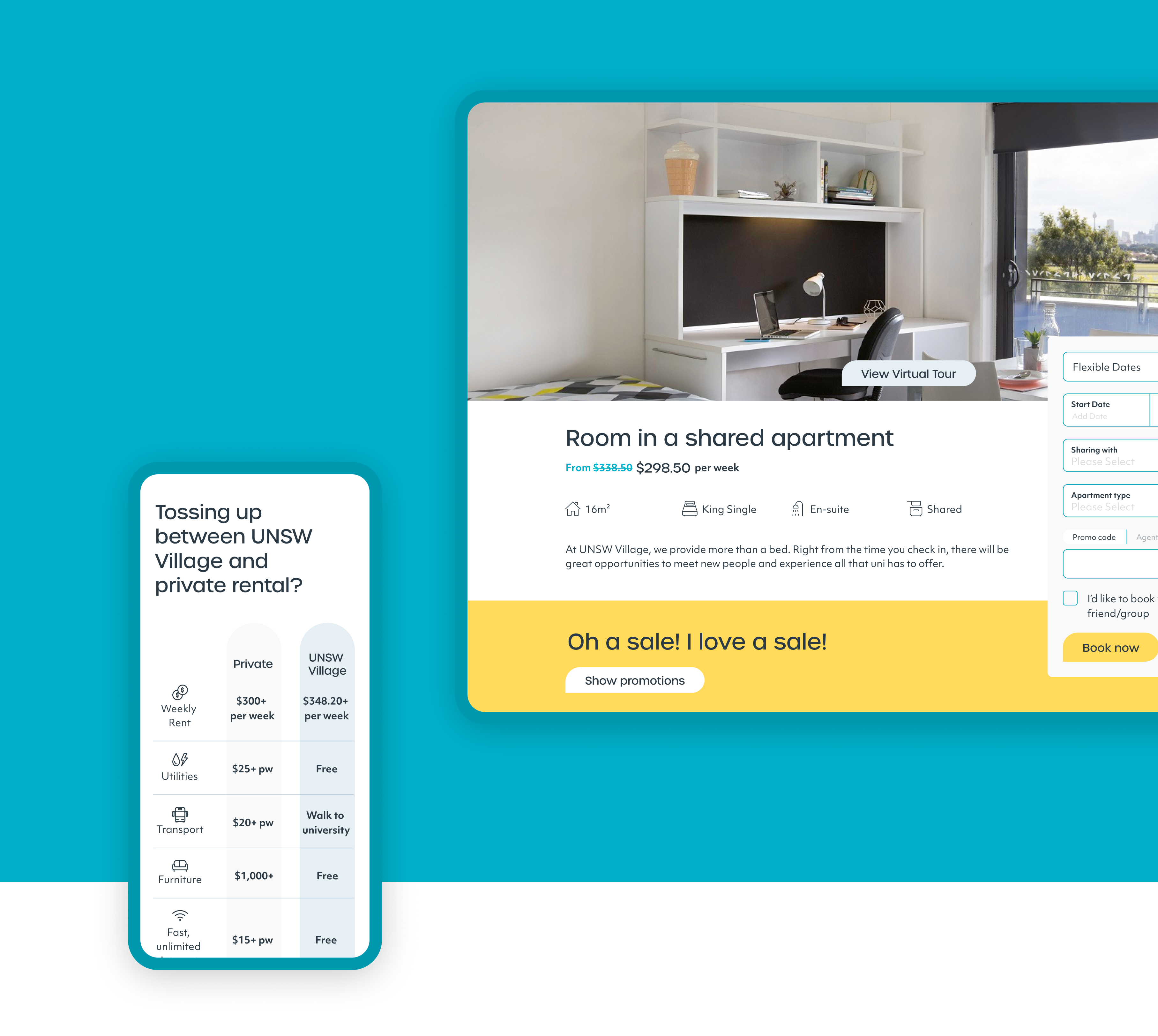 Introduction to AI in UX: Chatbots for customer support Chatbots powered by artificial intelligence (AI) have emerged as game-changers in the realm of customer support
Introduction to AI in UX: Benefits and challenges of integrating AI technologies in UX In today's digital landscape, user experience (UX) design plays a critical