an app that helps homeowners organise their space
MyHomeVault is a new proptech tool looking to disrupt the property industry by providing customers with the functionality to manage their homes via their new user-friendly app – the world's first digital platform that stores all your property information in one secure place
Validated customer personas 
Built and conducted customer interviews
Created environment to test  product features
Full end to end product design (App Mobile and iPad)
Supported agile development and app launch
Developed brand assets (logo/identity)
"We've been working with LDN for almost one year. Their quality and speed of work is world class. They are definitely one of the top design firms around the world that I've worked with throughout my career."
MyHomeVault engaged Studio LDN to help validate a new and emerging technology product in the proptech industry which was proposed to be the first B2C SaaS product in that space. The concept was backed by heavy market research and a team of very well-put-together advisors from the property space. We set about making an idea a reality by building a test and learn framework, supporting product validation, identifying personas and further investigating and unpacking current assumptions in this space.
We engaged in a series of stakeholder workshops, comprehensive competitor analysis and customer interviews to find and validate a product need in the market, understand homeowners pain points, and to begin putting together a list of product features to begin testing.
"We want to allow users to securely store and consolidate all property data and documentation, in one place"
Understanding customer needs
We conducted 3 rounds customer interviews with to discover pain points and to begin defining our personas. We quickly discovered that convenience was key to the success of this experience. If we can build a product that allows homeowners to store and share their homes data in a seamless way, we're onto a winner. Our interviews helped us understand what features would be helpful and in turn, opened up a new line of research around features we didn't anticipate would be helpful to users.
Understanding the scope
By understanding that simplicity and convenience were key to the success of this experience we began building a 'Dropbox for your home'. The experience needed to be simple. We wireframed our proposed solutions ready to be taken through user testing.
Build a test and learn framework
We began building an environment where we could run moderated task-based experiences with users. This ran across the space of a few weeks and in turn, we rapidly tested features, content and navigation.
By testing our prototype we gathered greater insight into what's working and what's not. Our testing supported us across a few rounds of design iteration until we were sure we had developed the best experience for our personas.
Design built across multiple devices
Today the App store is populated with a standard user interface model and pattern. You don't need to look too far to discover an App that looks like Airbnb or Uber. We understood that we had to approach our interface with a similar model, while creating a bespoke feel for the property industry. We worked to strike a balance between an interface that users have grown accustomed to using and introducing a fresh way of navigating content.
By building a library of digital assets we were able to work with building blocks that allowed a more rapid design and development process. By creating a scalable system, we could rapidly roll out a desktop version to serve a larger audience and accommodate any future products under the same umbrella.
Let's sprint
Working with the MyHomeVault development team, we jumped into fortnightly sprints to ensure our validated product was realised. This allowed us to test and learn, support the release of the Web App and continually optimised the experience across both desktop and mobile.
We helped My Home Vault validate to take their product to market. By creating an agile work environment where we could test, learn and adapt, we ensured that all customer research and user testing was listened to and implemented.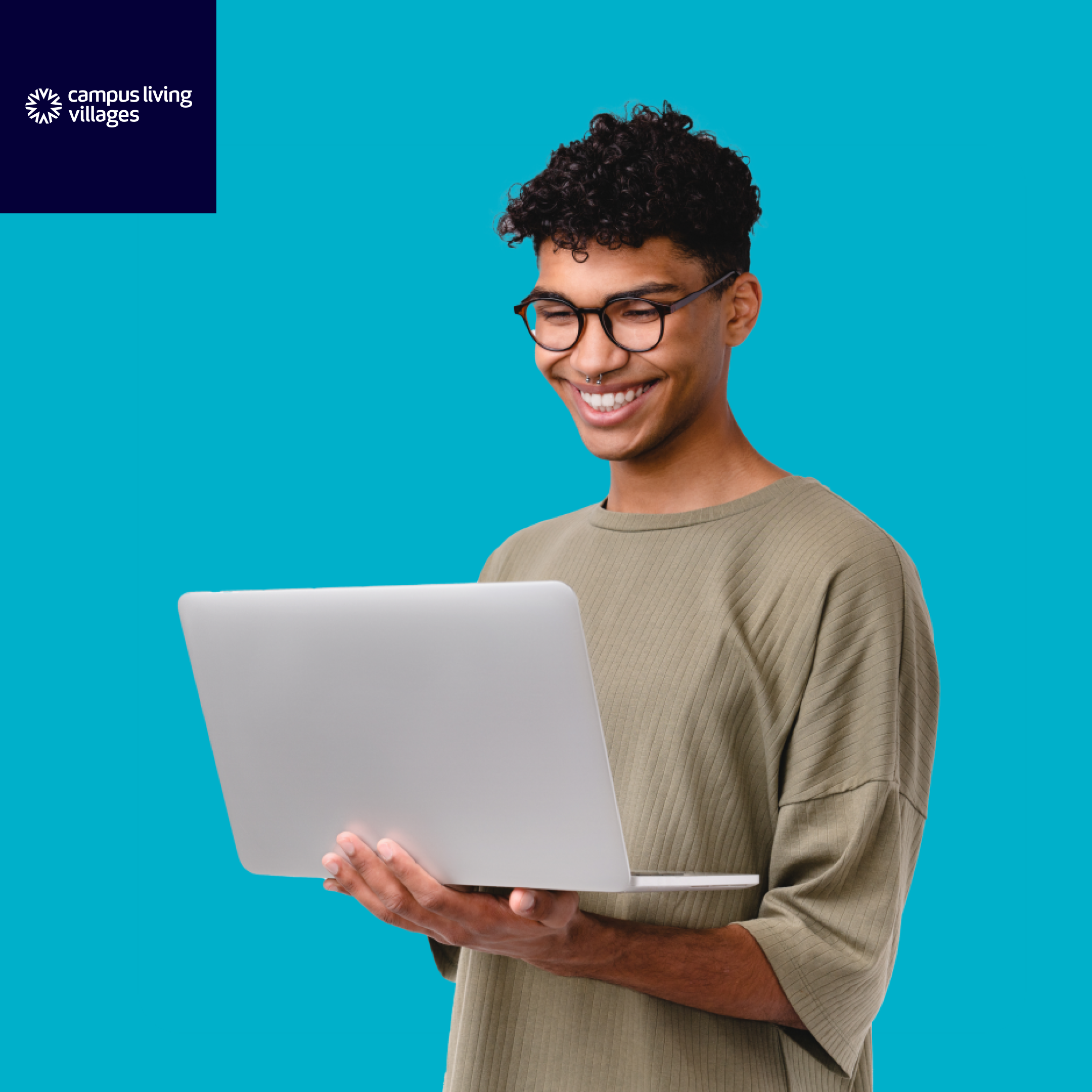 With Campus Living Villages