Why we utilise B2B Ratings and Reviews Platform Clutch over Google Ads & PPC.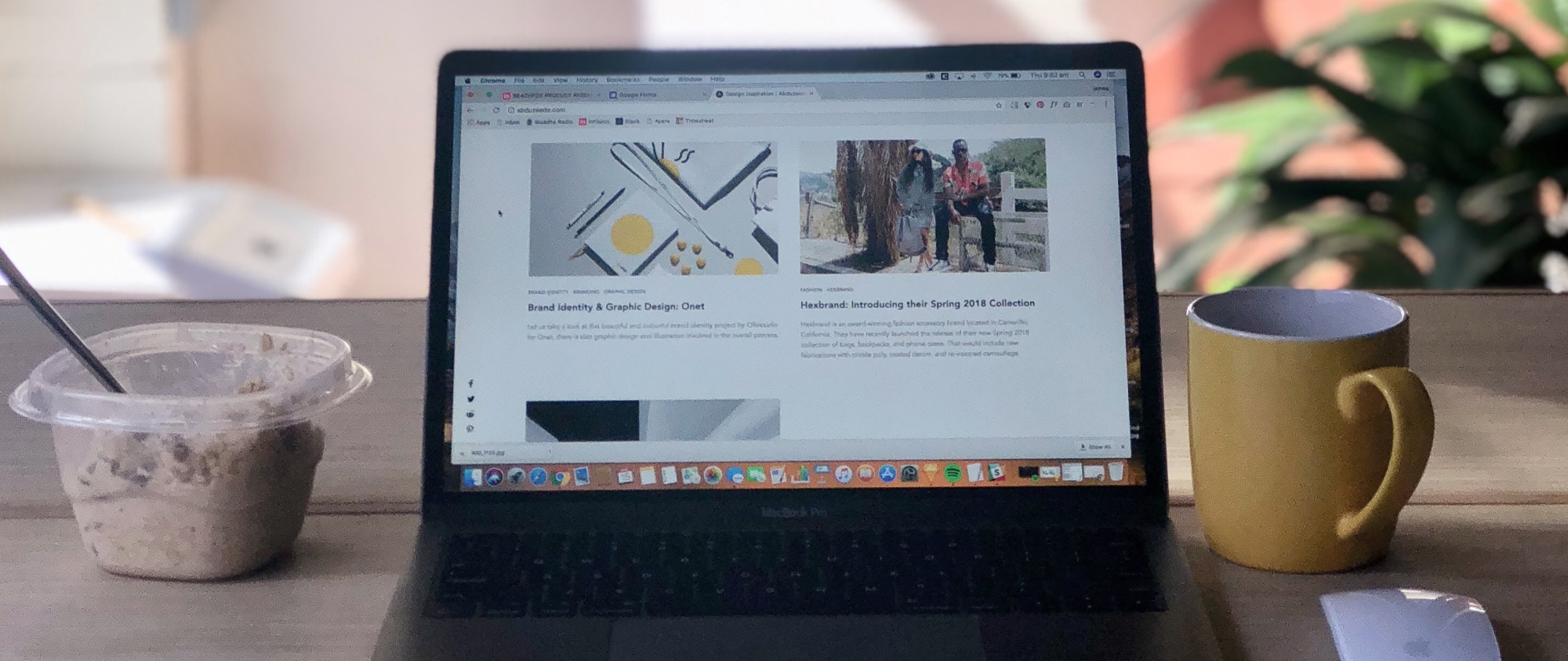 Being a young small business one of our challenges has been trying to find a marketing strategy that is effective to drive some organic traffic our way but doesn't cost extreme amounts of money. Given that the f​​astest growing skill among business professionals today is Customer Experience and the UI/UX design trends of 2021 see no sign of the design process slowing down it would seem we shouldn't have to work too hard at making connections – as it's Studio LDN's speciality. But currently when you Google "UX design agency sydney" Studio LDN comes up on the 8th page! Research has shown that no one clicks past the first page let alone to the 8th and in all honesty, who clicks on the top 3-5 listings with the bold Ad that comes up on the search page anyway?
Utilising platforms with better SEO.
So, how to get more visibility without having a marketing expert on hand or digging deep to pay for Google Ads and PPC options that don't seem right for us? Having a look at the search page we did notice occupying the top spots were a number of independent digital networks and platforms that showcase the work of the top service providers in your location of choice. After some further investigation we realised some of these were also free to register. We decided to approach Clutch who provide reviews and a market research platform for top service providers worldwide and work on your clients reviewing your work. This meant it would not only give us a glimpse of our projects through our clients' perspectives but would also be a trusted source for potential new clients.
After setting up our profile we started requesting reviews and an analyst from Clutch personally conducted an interview with one of our clients (at COO level), a data services company based in New South Wales, to gather their insights regarding our ongoing partnership.
We've massively appreciated our clients taking the time to leave us their reviews, these will considerably help us establish our credibility, improve ourselves and build our name — this helps us across all aspects. What's been great too is it feels like we've found another avenue outside of the typical Google Ads and PPC route that gets us more visibility and works better for our business. A business that doesn't have the budgets that some of the larger consultancies do or experts in SEO.
Getting our name out there.
As we strive to make an impact and reach more potential clients, Studio LDN is excited to have made our debut on Clutch and so far we've received a couple of introductions already. We've also discovered other similar B2B platforms with appreciable data-driven content such as Top Design Firms.
There's definitely more to uncover and we'll be looking forward to coming across other ways to market ourselves in less conventional ways.
If you're curious about the full context of our reviews so far and the creativity we can also provide, you can visit
our vendor profile
or
send us a message
if you'd like to have a chat about a potential project.
Alternatively you can also Google "UX design agency sydney" and see where we feature now.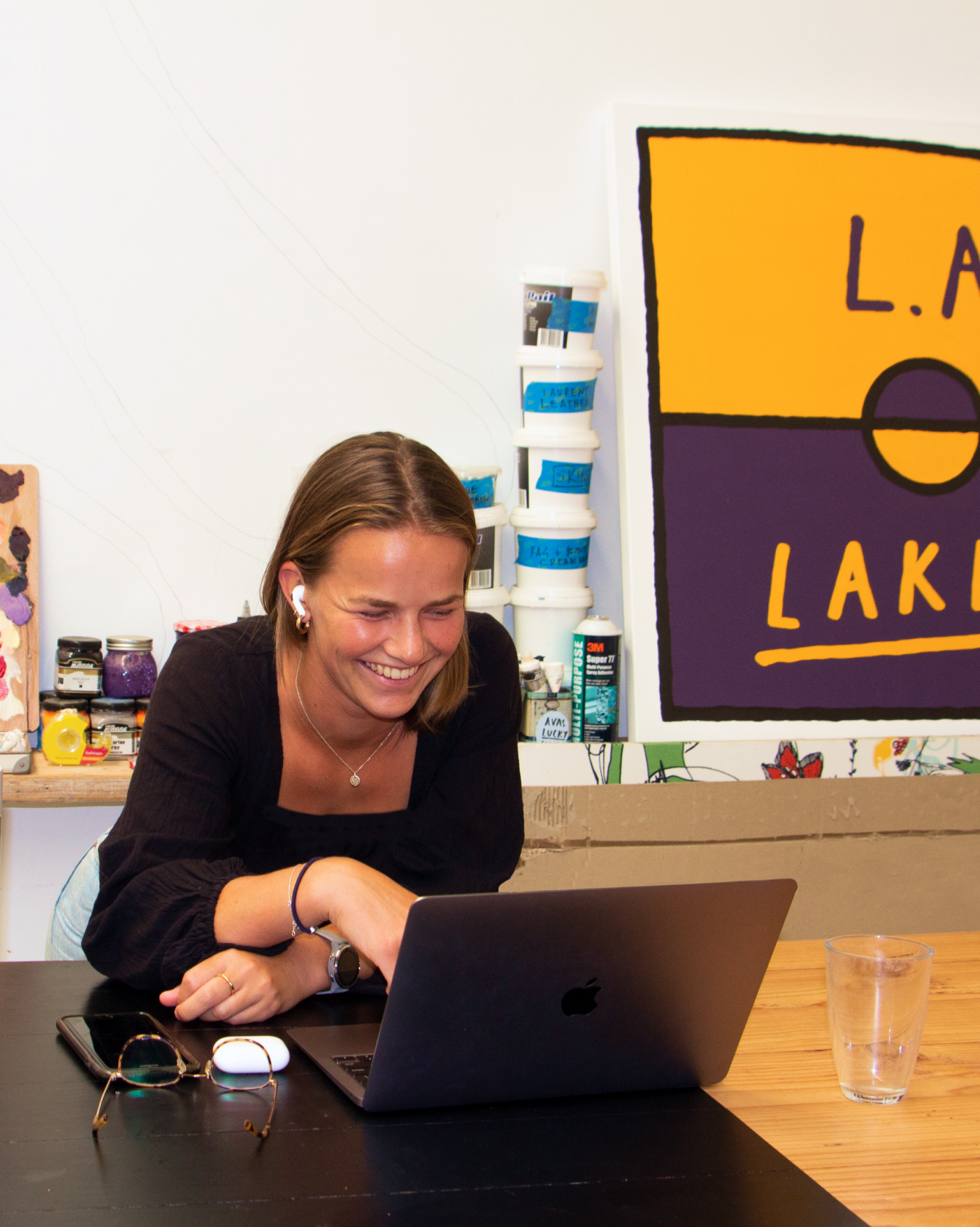 UX Design Interns… What to expect and how to make it worth your while 01 FEB 2022 :: 5 MIN READ In today's economic climate …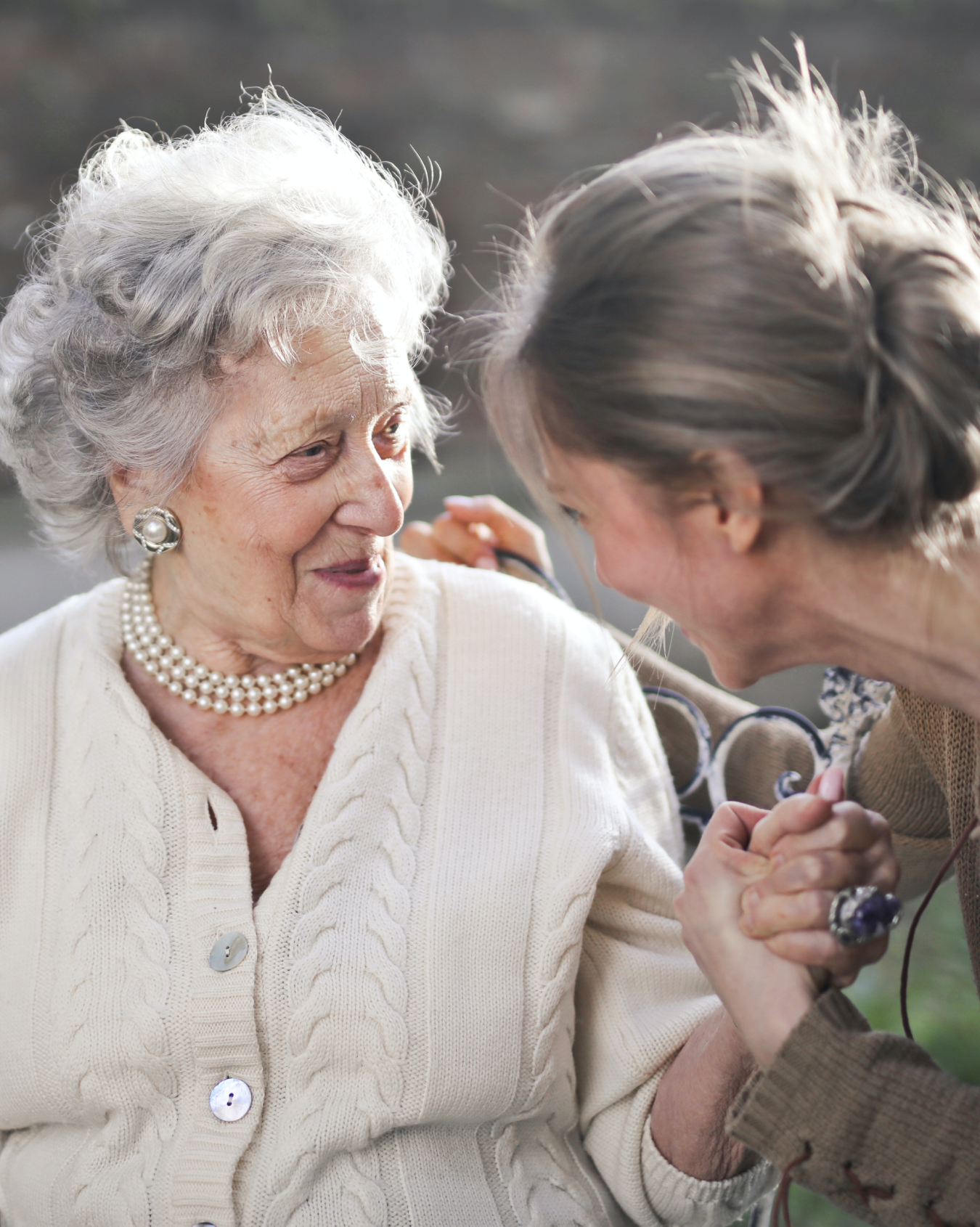 Studio LDN has been appointed by VisiCase to help launch their new NDIS platform with the drive to be a truly customer-driven experience. We are …
User interface is like a joke.
If you have to explain it, it's not very good.
We'd love to learn more about your business, your customers and discuss ways in which we can help.