Why outsourcing UX to an independent consultancy makes sense.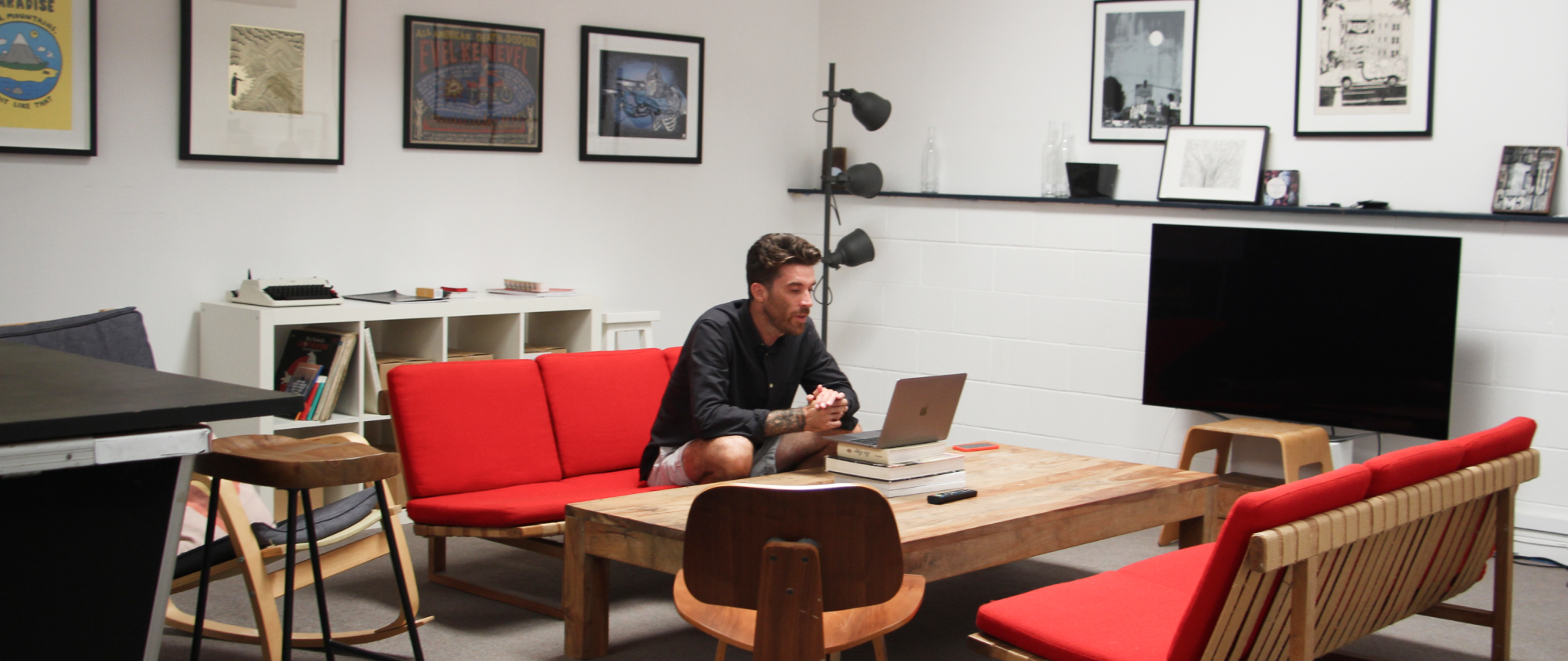 Being part of the growing independent consultancy movement, we truly understand the reason many businesses are cutting ties with their global agencies to set up with smaller, more niche companies.
Yes, big agencies feel like the safer bet but let's not overlook the value of the smaller guys. We've been on a journey the past four years and are bringing the bigger brands along with us, one by one.
So, if you understand the importance of good UX to your bottom line and realise that you may need some input from an agency. What would make you turn to a smaller team to lead the way?
Here are a few things to keep in mind.
1. It's about the leadership, not the size.
Having access to the experts in the industry, not the junior team, will be the make or break of any digital project. The leadership team of smaller setups usually consists of one or two people. They become the guys to call. When the clients need to talk, they talk. When the client has a problem, they solve it.
When you deal with the people that set up an agency, you get the infectious excitement, the true guidance, the experience, the ingenuity, the accountability, and the consistency. There's nothing like it. When the hierarchy gets too top-heavy or the majority of staff are production-side; they're managing the studio, not your project vision.
This point is very important. If there is no partnership, it's toxic. You need to work closely with a team and create a true collaboration. Small agencies build partnerships, not client networks. If your project is not a success, your conversion rates are down or something as crazy as COVID hits, we care. We care about building long term relationships to help businesses and products grow year by year. A partnership is about long term investment, not quick turnarounds, larger agency profits, or showcase pieces.
3. It's faster and flexible.
The good thing is that we don't wait for permission to set our own agendas, client base, and partnerships. As the team is smaller and processes are streamlined, projects can be delivered in a much shorter time. This comes without sacrificing any of the quality. Team members are hired at levels that know how to deliver on time, on budget, and with top quality executions. Best of all, the team is local and able to meet face to face to solve problems.
4. It's full of hungry, passionate experts.
Most people that either start their own agency or who work for the smaller setups are the hungriest. They have done the years at a bigger firm, learned all they need to know and decided to go out into the wild and give it a go themselves. Big risk.

Because of this, they are more accountable for their work, closer to their projects, and care a lot. There's no better feeling than knowing that our work is helping our clients grow. You can get your hands dirty, test, learn, make mistakes, find efficiencies, develop new processes, and change the way things are if they are not working. We witness this first-hand day to day. It's exciting and feels revolutionary. All of a sudden you're not only responsible for your day to day tasks, but you're also responsible for anything you want to be. As long as you're hungry for it.
This is nothing to do with being cheap. As the overheads are lower, the costs are reflected. Teams are built around project needs, not the other way around. Larger companies typically come with a big price tag, and it's important to understand that higher costs don't always mean a higher quality of work.
LDN is an independent customer experience consultancy. Combining the best of authentic customer research, UX/UI design craft and strategic thinking. We create experiences that are truly data driven, connecting more customers to your brand, products and services.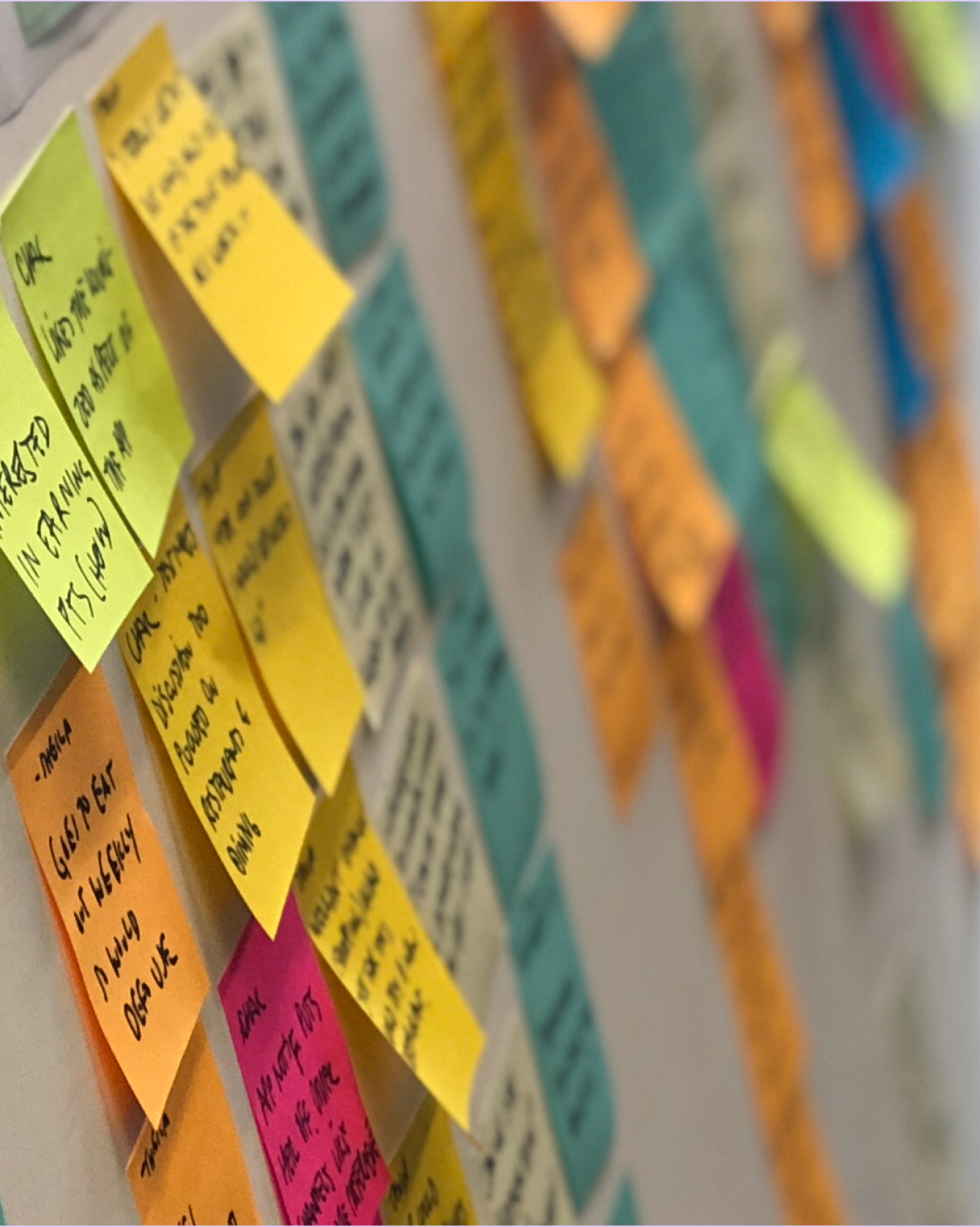 Why UX is important to your brand… And What Can You Do About It User experience (UX) is often left behind when developing or improving …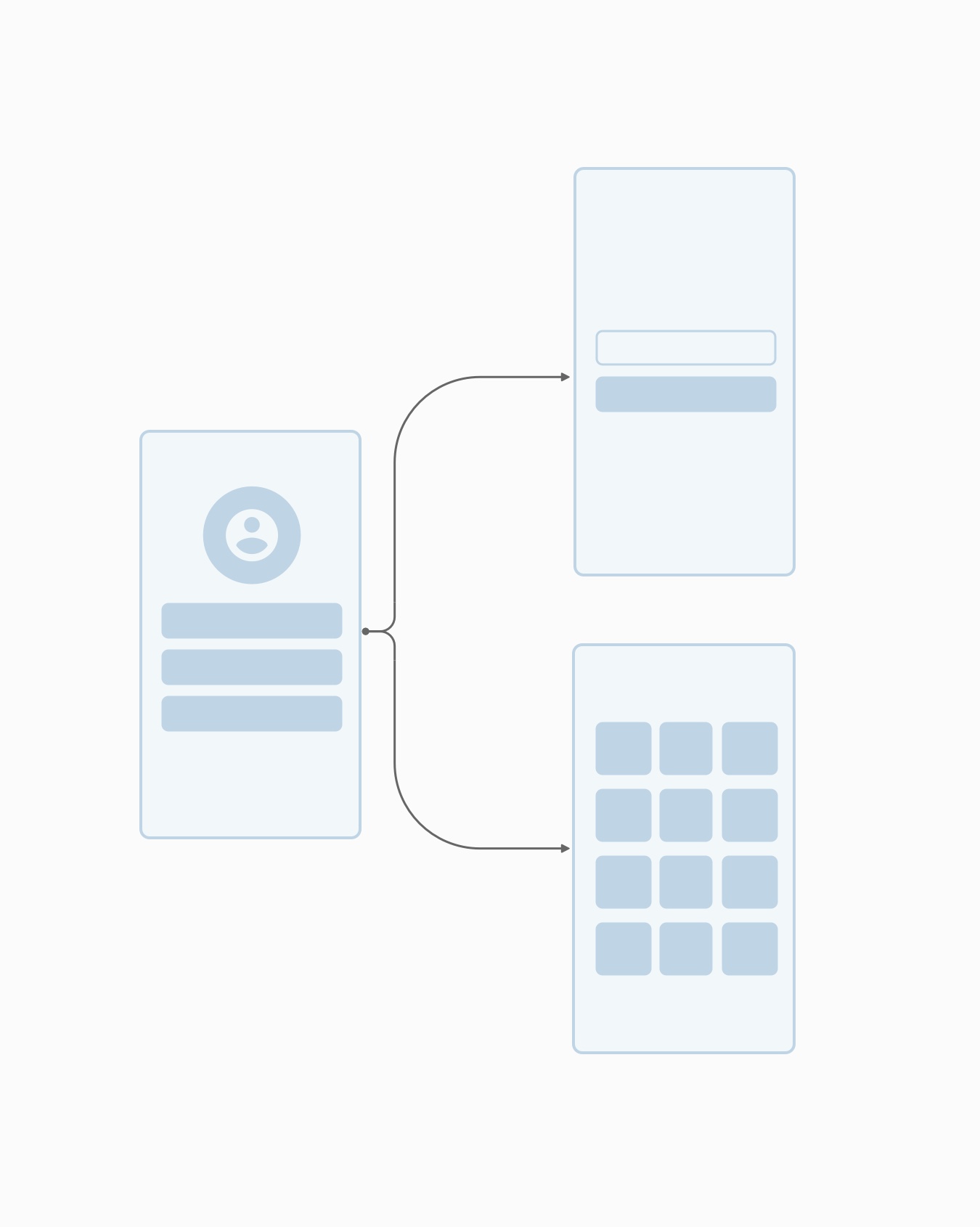 User Experience (UX) is vital to your bottom line… And Not Just A Buzzword While the pandemic has spurred on digital transformation and raised the …
User interface is like a joke.
If you have to explain it, it's not very good.
We'd love to learn more about your business, your customers and discuss ways in which we can help.