Studio LDN has been appointed by VisiCase to help launch their new NDIS platform with the drive to be a truly customer-driven experience.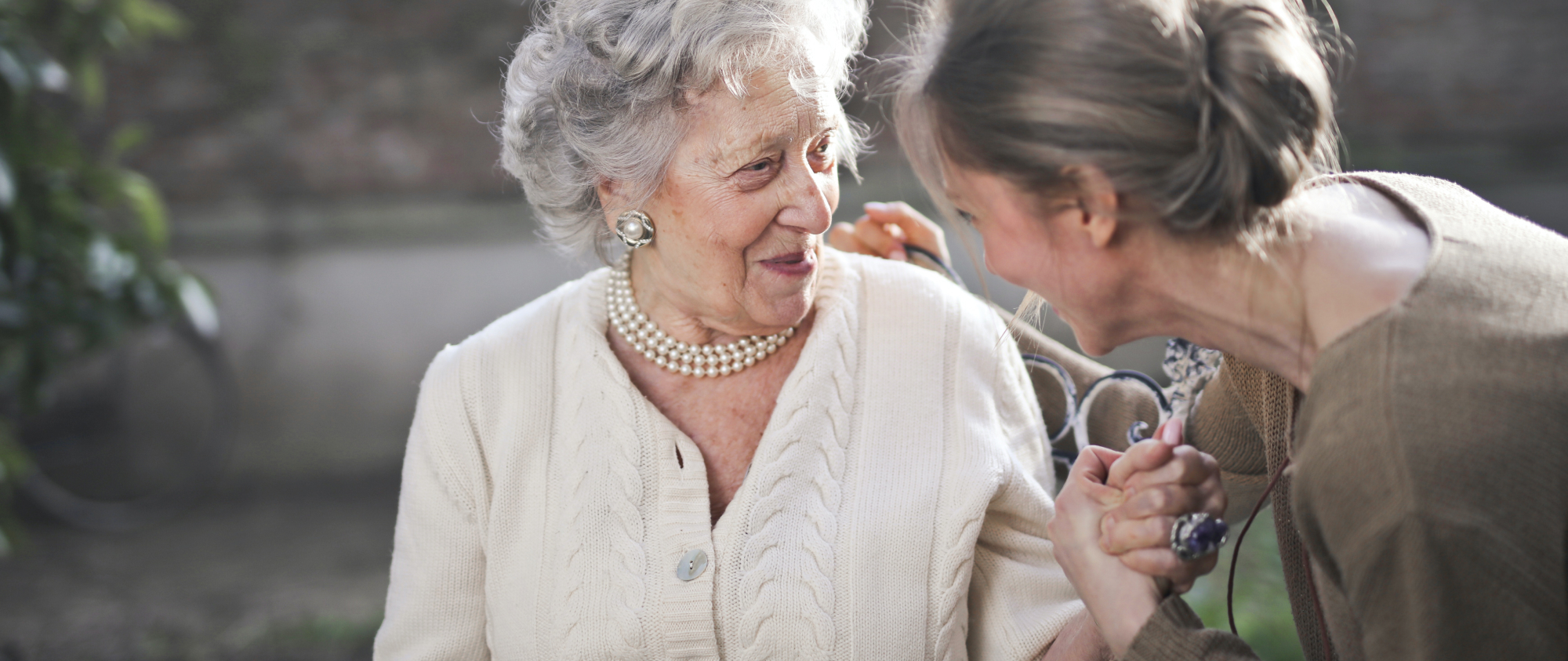 We are proud to be partnering with Visicase to redesign their NDIS platform from a real user experience lens.
Studio LDN immediately aligned to Visicase's passion to build and deliver aged care and NDIS-ready software solutions guided by their users ensuring their platform is built to deliver what their customers want. This was the perfect challenge for Studio LDN as we share the same passion and take on projects with the goal of making the complex simple.
This new digital platform will provide users in the healthcare space access to a more streamline, relevant and better user experience across desktop and mobile devices. Visicase's vision is to provide an easy way for their clients to manage disability care workflows, allowing carers to spend more time providing support within the industry day to day.
Studio LDN will manage the discovery phases through customer and competitor research, user journey mapping, prototyping, UX/UI design, customer testing and deliver digital design systems to adopt a sprint-based collaboration. 
"We are genuinely excited about the enhancements Studio LDN will bring to the Platform whilst improving the overall experience for our clients."
Tony Dempsey
visicase product manager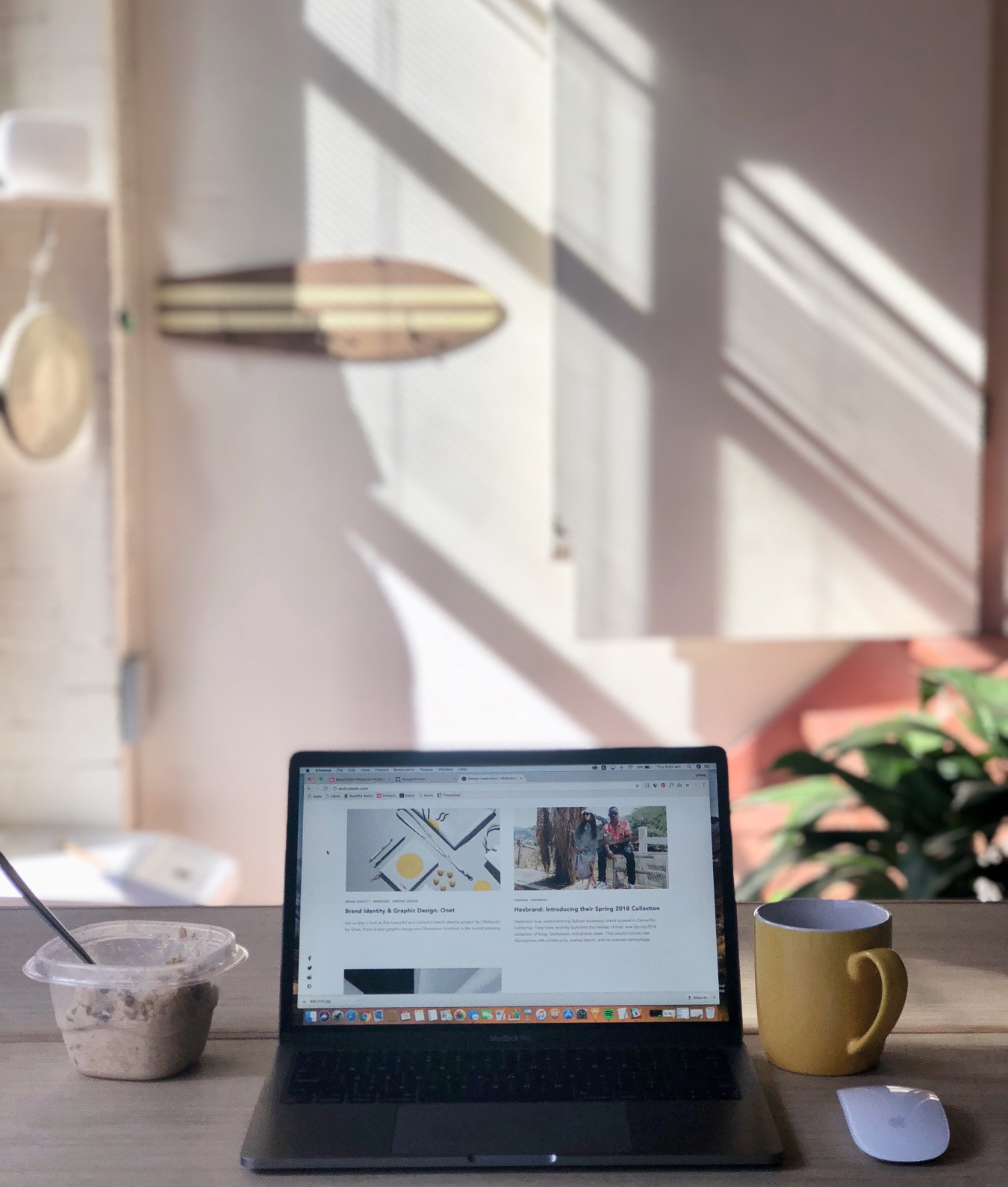 Why we utilise B2B Ratings and Reviews Platform Clutch over Google Ads & PPC. Being a young small business one of our challenges has been …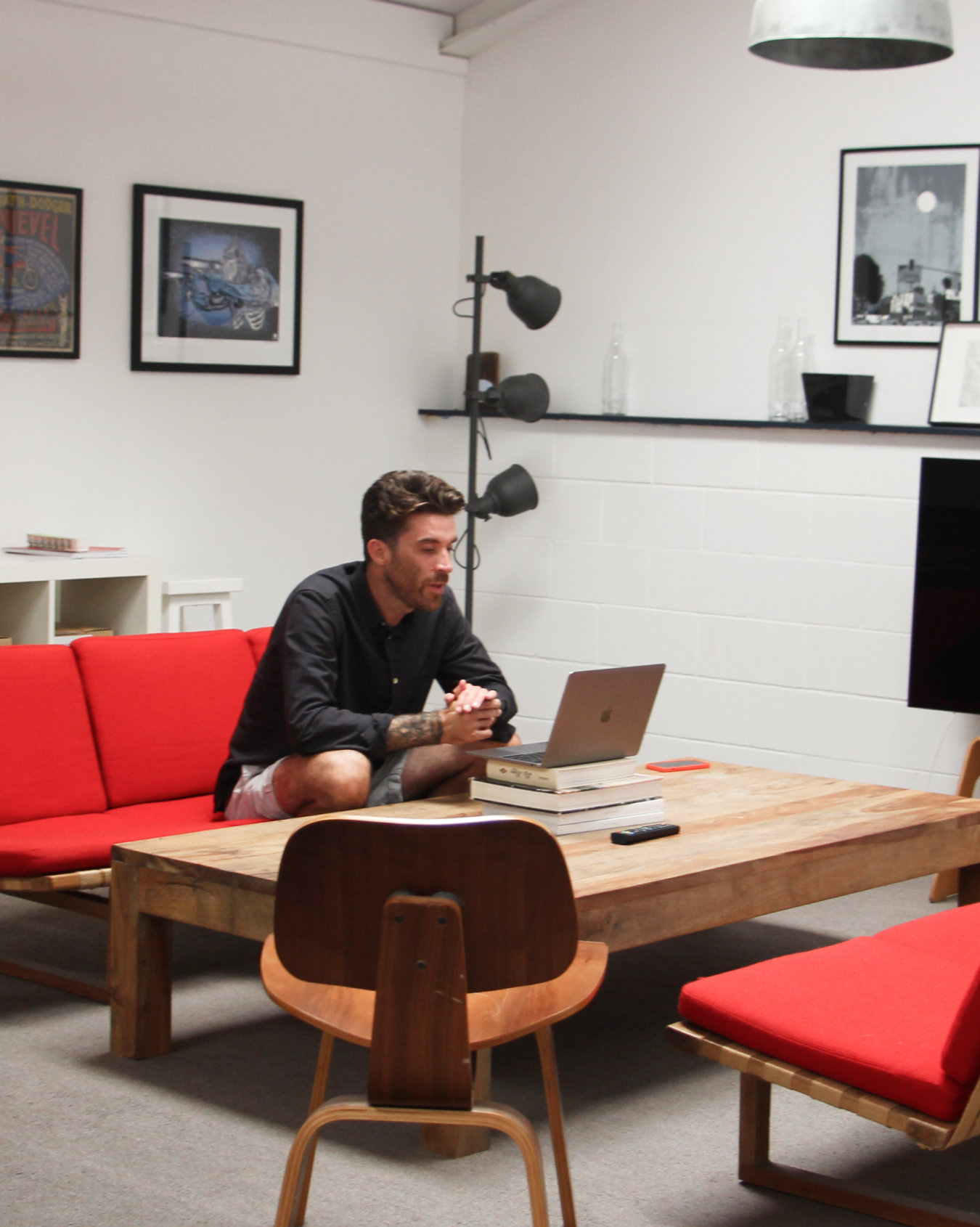 Why outsourcing UX to an independent consultancy makes sense. Being part of the growing independent consultancy movement, we truly understand the reason many businesses are …
User interface is like a joke.
If you have to explain it, it's not very good.
We'd love to learn more about your business, your customers and discuss ways in which we can help.