User Experience (UX) is vital to your bottom line...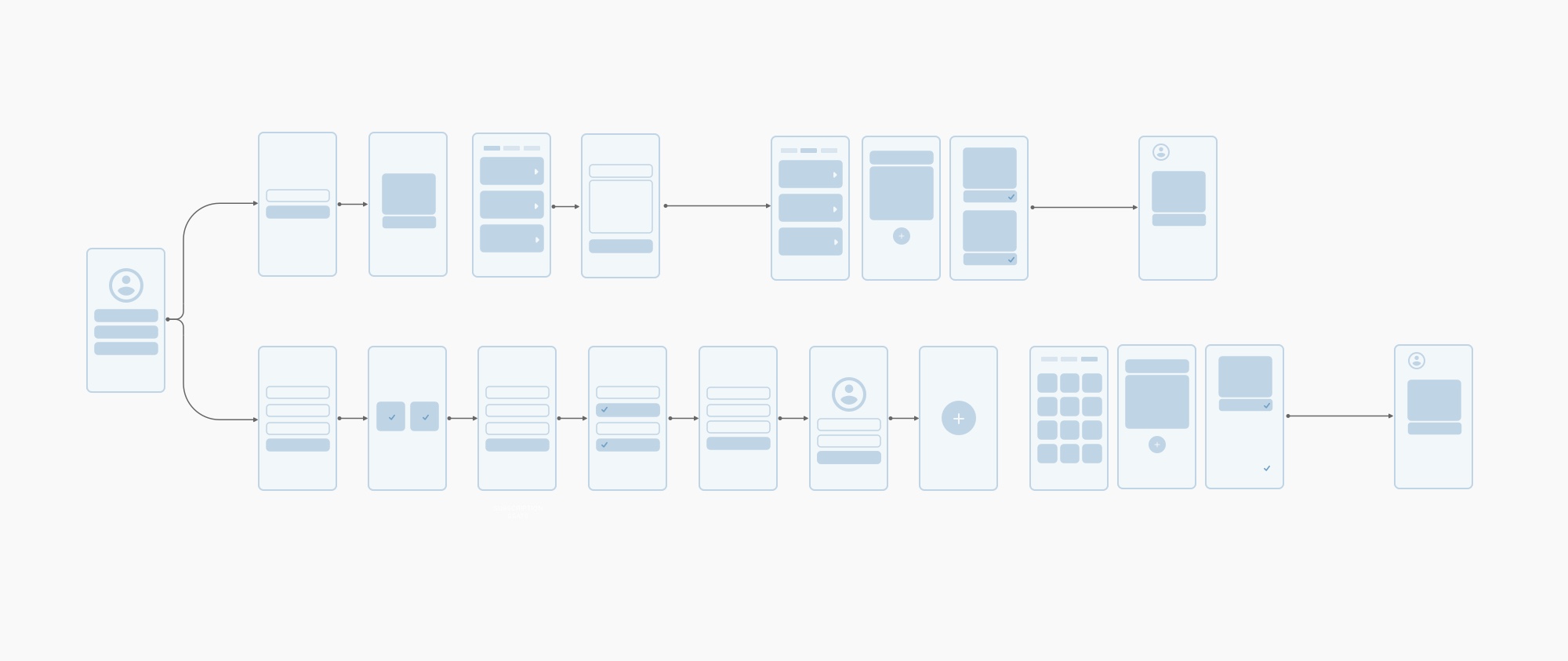 While the pandemic has spurred on digital transformation and raised the stakes on the need for authentic customer journeys, it's also emphasised the role of designing for human usability.
To stand out, it's vital to have user experience (UX) considerations at the heart of digital tools. Yet UX is much more than a design principle for digital products and services.
As a user experience consultancy, we know the importance of UX, but to those once removed – project managers, marketers and even the c-suite – it's easy to think it's something for the design lead to worry about. Except it's not.
McKinsey, in its 2018 report The Business Value of Design, calculated that the best design performers can actually increase revenue and shareholder returns by twice the rate as their industry counterparts. It also says the potential for design-driven growth is enormous in product and service sectors, and has found a strong correlation between good design and superior business performance.
At its heart, following UX design principles is about creating digital services and products that are useful, functional and pleasant to use.
Following UX design principles.
To firstly define UX, we can understand it as a design principle that puts the human user at the centre of decisions about the style, structure and design of digital tools to maximise usability.
When it comes to the process, a simple yet powerful way some consultancies approach UX is by thinking about the 'why', 'what', 'how' of usability. For non-designers, this is also a useful framework to apply when approaching UX design and what it means to the business ROI. A useful starting point is outlining compelling reasons someone will turn to a digital tool, the tasks to be achieved and then defining the process of creation. One step informs the next and it starts with the big question.
Defining the motivations for someone using a digital tool will help clarify why user-centred design considerations are at the heart of all decisions. It's the reason someone wants or needs to use a digital tool and even their sense of ownership and connection with it and how they value it among other things.
Defining the required features and functionality will help determine the 'what' question by understanding the use cases for the digital tool. These may be simple or complex but all elements needs to be documented and accounted for so that it does what it is intended to do without feature bloat or overlooking functions in the rush for digital window dressing.
Now that the purpose and motivations have been defined, these can then be fed into thinking about how it will be used. What are the accessibility consideration that need to be taken into account? What is the overall aesthetic that needs to be created in line with the functions?
Good UX is more than a buzzword.
The guiding question in the minds of the design team aught to be 'why would someone engage with your product over the competition?. It's something Apple's Steve Jobs implicitly understood in the early days of computing, and why he's said: "You've got to start with the customer experience and work backwards to the technology. You can't start with the technology and try to figure out where can I sell it."
Creating digital experiences that reflect good UX is more than just understanding the text book definition. It starts with thoughtful research to challenge assumptions and understand how people use digital products and services. UX is an iterative process that begins with the use cases and moves on to defining the user requirements, creating the design and then evaluating it to refine and improve.
And usability directly translates into its value to the business. Understanding the needs of users by adhering to UX design principles helps develop more functional and beautiful tools. It improves return on investment because the end-user is always the consideration point and they are intrinsically linked to your bottom line by improving customer experience.
While the keyword search volumes on UX record the growing interest, it's important to look beyond UX as the latest buzzword to understand why it's a fundamental design principle – and business imperative. And why failing to understand the importance of UX can be detrimental to customer experience and have a tangible impact on the business bottom line. As Apple's long-time design evangelist, Johny Ive, said: "Very often design is the most immediate way of defining what products become in people's minds."
Following simple UX design principles – the who, what and why – is a way to create beautiful, functional digital products and services. Marketers, charged with finding new ways to deliver ROI, need not underestimate the potential of UX design-led growth.
At Studio LDN, we have UX in our DNA and know from first-hand experience how to create digital tools with UX design principles. In short, ones that are invaluable to people – and deliver on the business bottom line.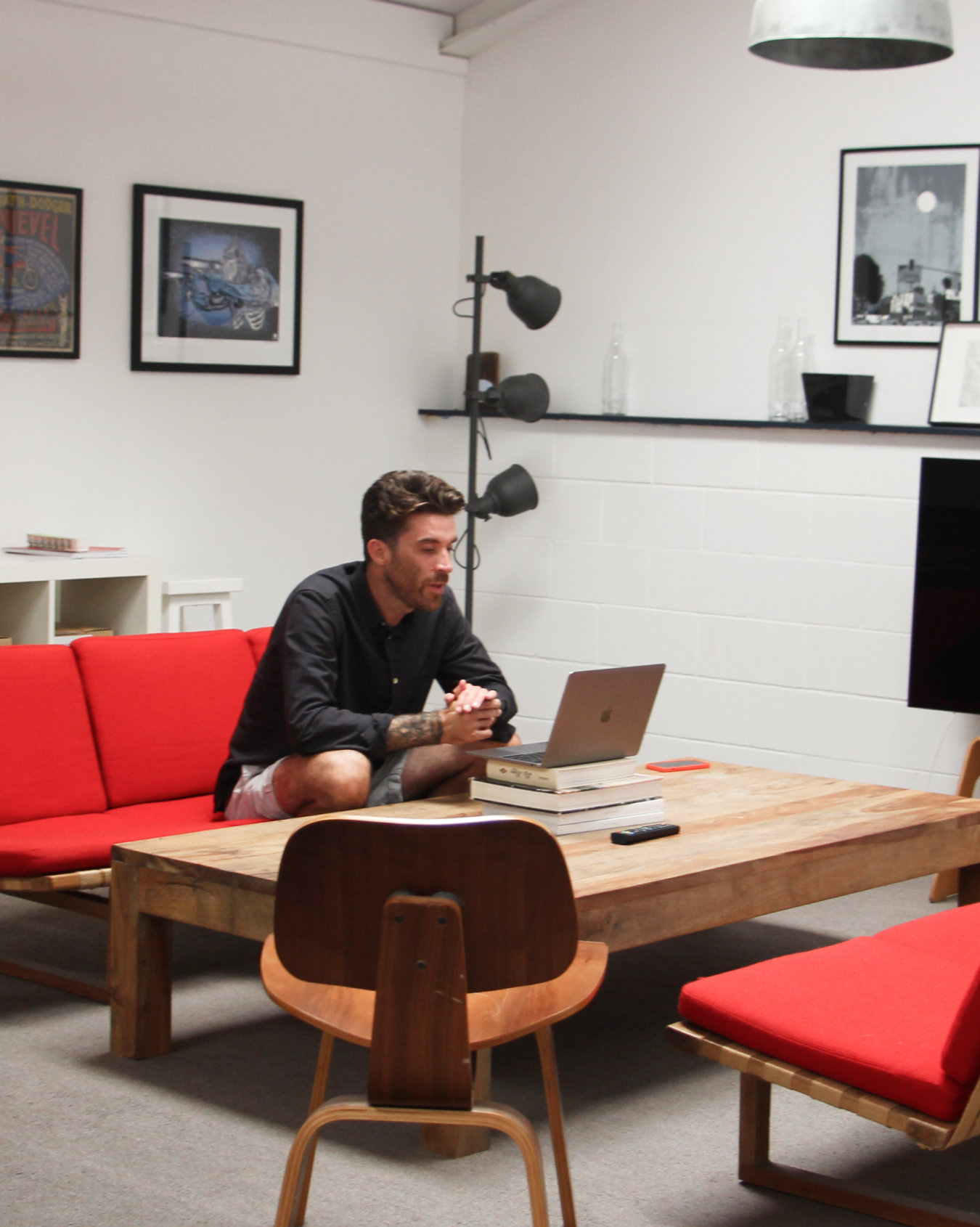 Why outsourcing UX to an independent consultancy makes sense. Being part of the growing independent consultancy movement, we truly understand the reason many businesses are …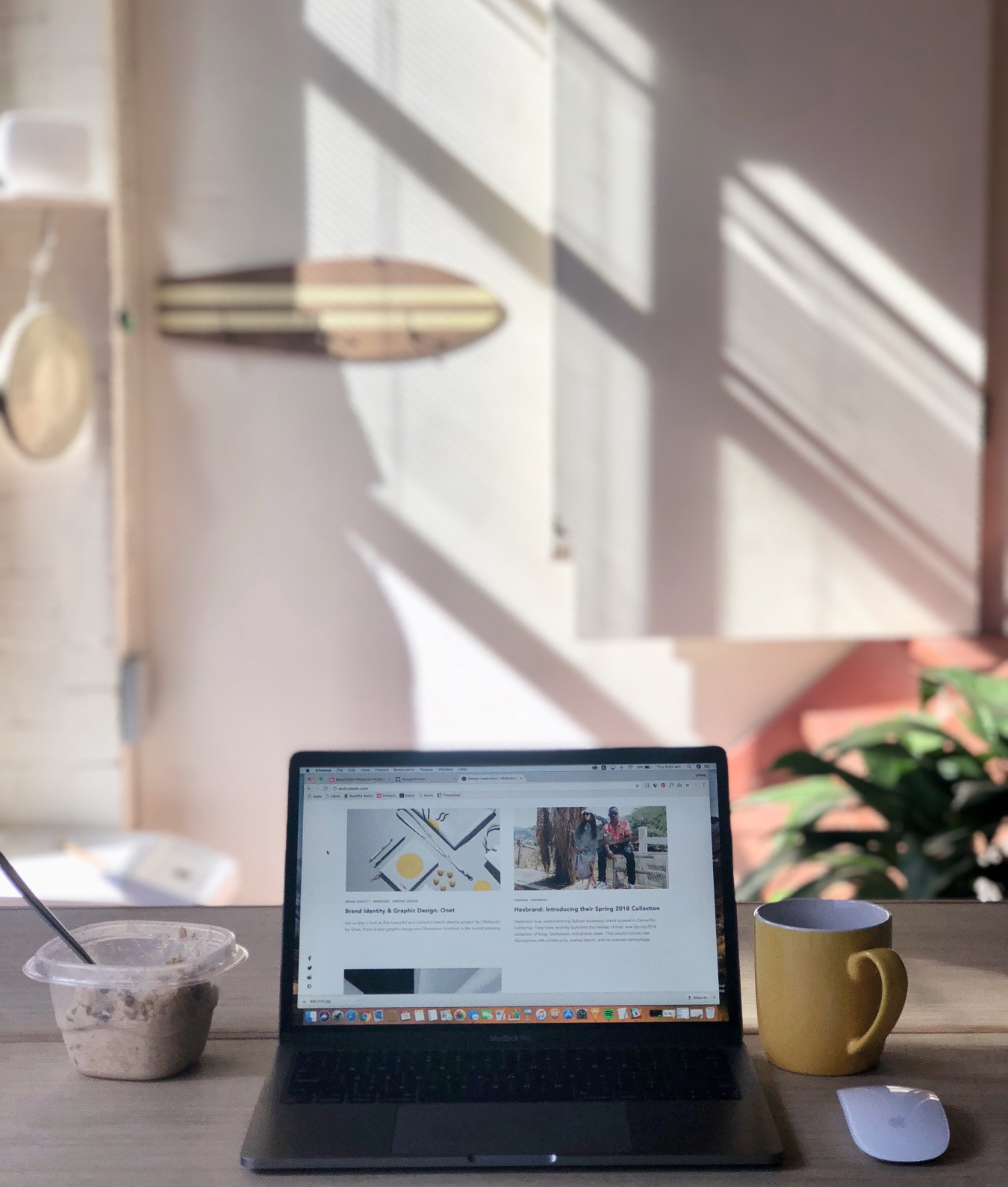 Why we utilise B2B Ratings and Reviews Platform Clutch over Google Ads & PPC. Being a young small business one of our challenges has been …
User interface is like a joke.
If you have to explain it, it's not very good.
We'd love to learn more about your business, your customers and discuss ways in which we can help.