TripADeal - A new digital experience to help people customise their travel.
With new investment and a desire to emerge on the other side of the COVID-19 pandemic in an even stronger position than before, TripADeal engaged LDN to review the current state of their digital experience, design new functionality and help give their digital offering a sleek revamp.
We conducted a bespoke review of the current digital experience and identified key improvement areas.
Through customer testing on the existing digital experience, research investigated how people searched for, customised and purchased travel deals. It was discovered that customers were struggling to quickly find deals to meet their more detailed travel needs. More sophistication in search functionality was required as well as a simpler process to customise a travel deal.
Evoke a feeling of control when searching for and customising deals.
Through a remote design workshop with TripADeal, we collaborated to create new user flows for improved deal search and customisation. New data architecture was also mapped out in order to enable the new functionality. We designed more depth and detail in deal search criteria to enable customers to easily find what they were looking for. Customisation of a deal was also dramatically simplified by consolidating all the add-ons, such as flights, drinks packages and additional rooms, into a shorter process.
More clarity, less noise.
Working with the internal TripADeal brand and marketing team, we refined the UI design to use a smaller set of colour and typographic styles to reduce the amount of visual noise that the current experience contained. Destination imagery became the hero for each deal with everything else complimentary. Deal cards were completely redesigned to allow easier scanning of information, with price being the necessary standout. The end result presented a much cleaner, lighter and more modern feel.
Enabling speed and scale.
The previous UI design had transitioned through many different pairs of hands, with no design system set up to manage or drive the overall digital experience. So the evolved UI design was carried out in parallel to the creation of a new design system enabling faster creation of new future functionality and features.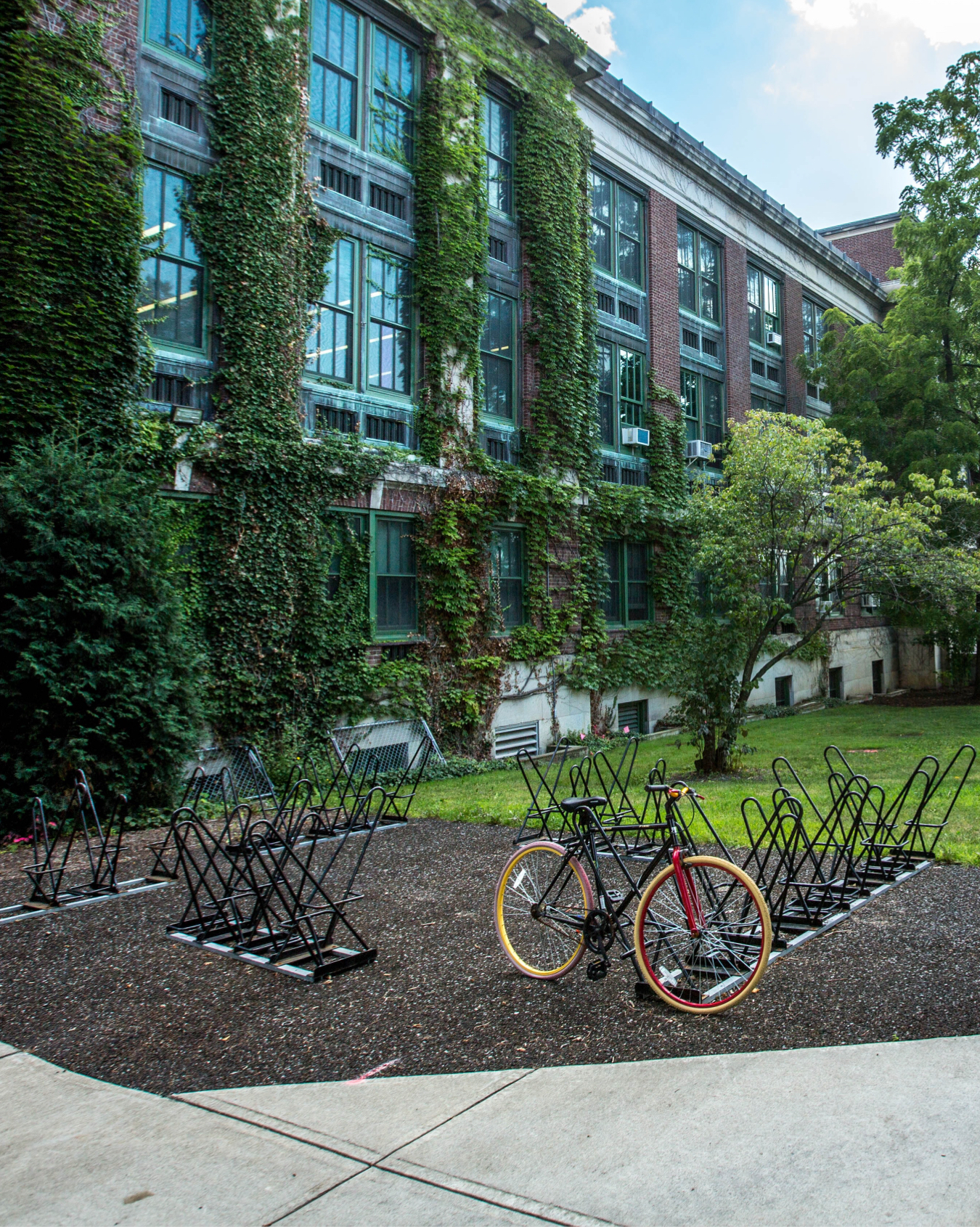 With Campus Living Villages
User interface is like a joke.
If you have to explain it, it's not very good.
We'd love to learn more about your business, your customers and discuss ways in which we can help.