Ernest - A brand and website that helps support men in Australia.
Ernest was a new men's cologne start-up with a bold vision to shine a light on toxic masculinity and inspire a different view on what it means to be a modern man. LDN were engaged to help translate this vision into a brand identity, solid cologne product range and eCommerce experience.
"Before connecting with LDN, I just had an idea. James and Karl have been fundamental in turning that idea into a real, functioning business. The energy, enthusiasm and knowledge they have put into our partnership has been astonishing."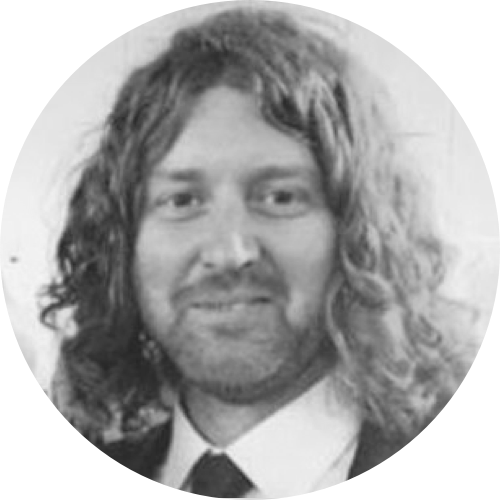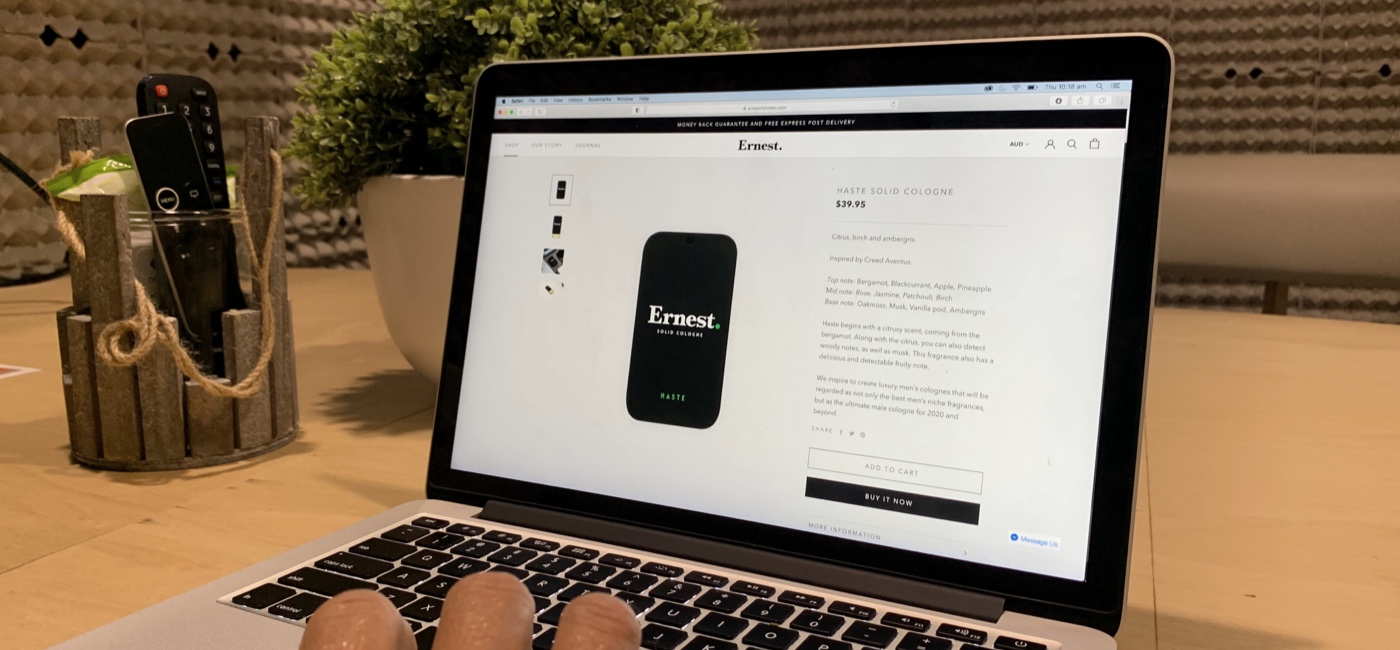 Through a customer survey and competitor analysis, research investigated why men wear colognes and investigated what was important to them when considering a men's brand. It was discovered that men generally wore colognes to feel more confident but lacked an understanding of solid colognes as they were a new product category in Australia. They also had a somewhat shared interest in brands that support men's health.
Evoke a feeling of confidence that comes from wearing an Ernest cologne.
Finding balance in branding.
With such an ambitious underlying brand purpose, we needed to find a balanced design approach that wasn't overly preachy or too subtle. Two brand concepts were tested to explore the aesthetic appeal of the products and to enquire on how they could connect to the brand purpose.
The customer testing informed a design approach that was understated but could connect to the brand purpose using authentic imagery, confident statements and an accentuated full-stop to reinforce a message. We took inspiration from Hemingway's writing style to create a tone-of voice that empowered the brand to openly muse about what it means to be a modern man. 
Each individual solid cologne scent was designed with its own unique colour accent and narrative, inspired by and directly linked to its fragrance notes. The contrast between the dark tins and light packaging allowed each product to stand out, framed in the centre. Sliding back the cover reveals another layer to the product narrative, taking customers further into the brand purpose.
Where storytelling meets scent.
Leveraging Shopify's off-the-shelf eCommerce framework, the user experience was designed to subtly introduce the brand purpose up front, showcase the Ernest product range whilst educating customers on solid colognes at the same time. A brand journal was created not only for SEO but also for product stories, interviews and musings about the modern man.
Without any budget to commission bespoke photography, it was important to select stock images that felt authentic, inspiring and relatable. The tins were still being manufactured so we also had to create detailed mock-ups for the initial launch. The overall design aesthetic used colour very sparingly, allowing the products and photography to stand out.
Ernest expressed a need to launch the eCommerce experience using social media marketing run by their in-house team. They wanted to be able to experiment with different messaging and formats and identify what was most effective. So we collaborated on a campaign design that gave them a flexible toolkit of digital advertising, optimised for Instagram and Facebook.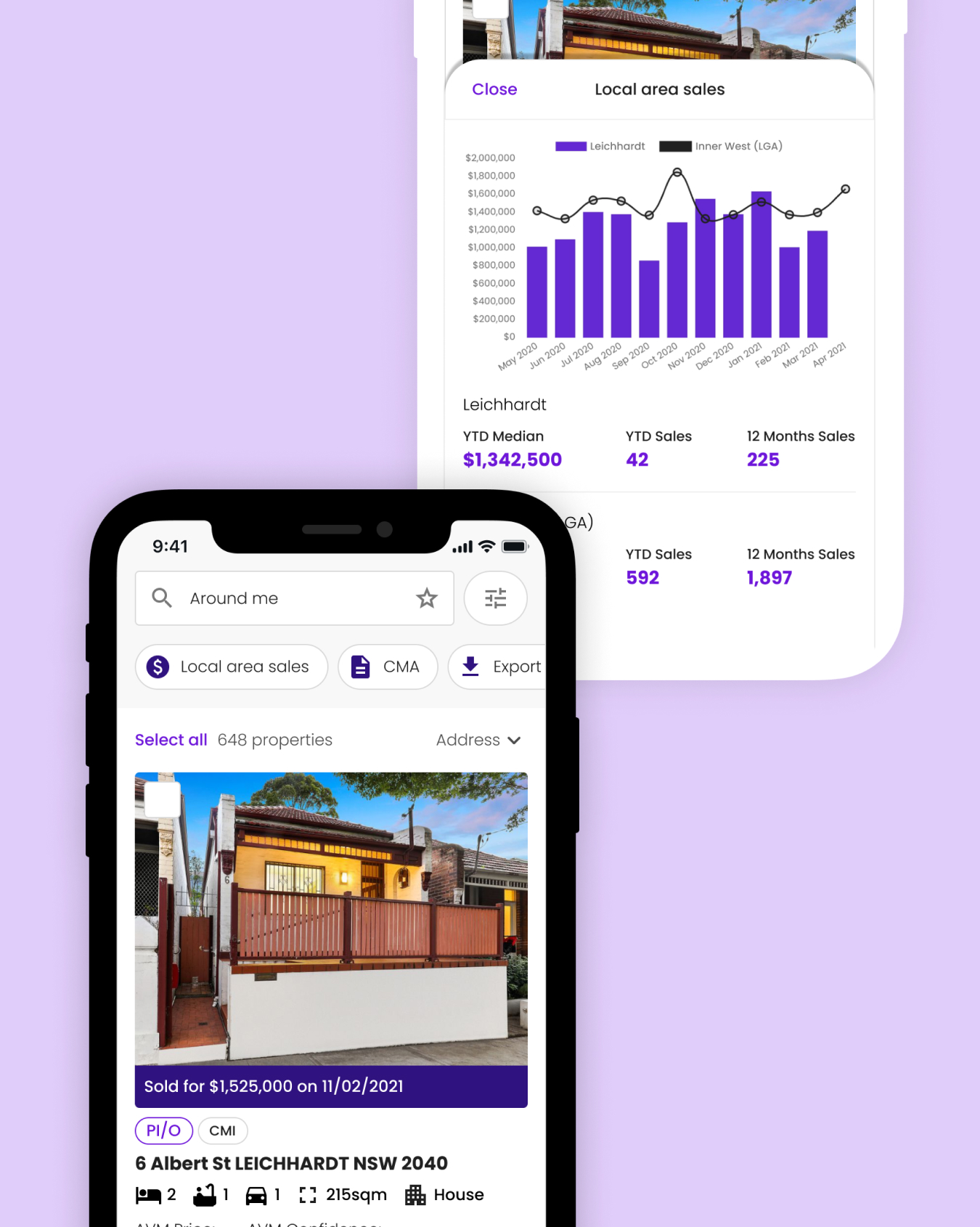 With National Property Data
User interface is like a joke.
If you have to explain it, it's not very good.
We'd love to learn more about your business, your customers and discuss ways in which we can help.