Campus Living Villages - A strategy to help students get back on campus.
With Campus Living Villages
Campus Living Villages experienced a significant drop in student village occupancy rates as the 2020 COVID-19 pandemic forced the shut down of university campuses. LDN were engaged to design a campaign that offered revised accommodation options to students that enabled them to return to university life while restrictions were still in place.
40% increase in conversion rates
"LDN helped us challenge some of our own internal assumptions about what was important to students. The campaign had an immediate impact, with many students tagging their siblings and sharing the message, which is pretty rare to see."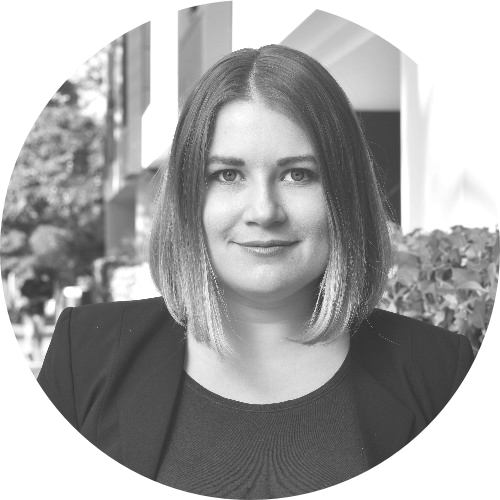 Harriet Geoghegan​
MARKETING MANAGER APAC​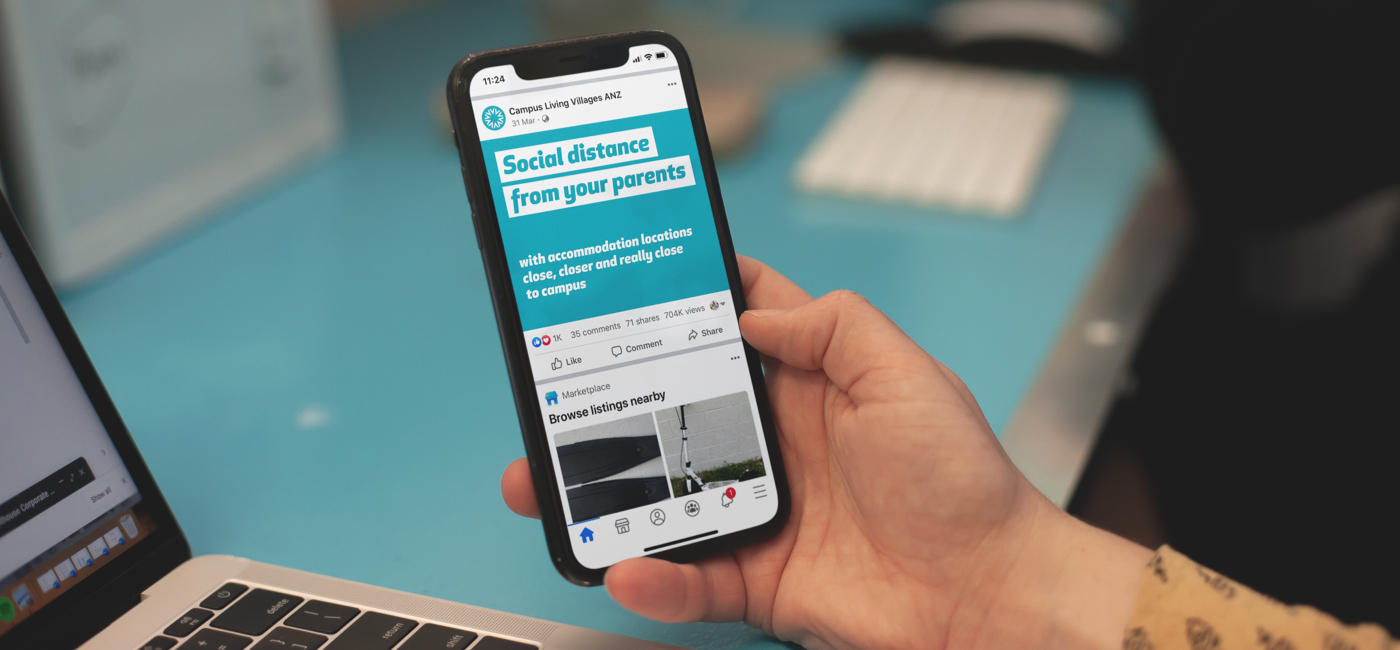 Through analysis of customer survey data and government COVID-19 guidelines, research investigated what was important to students when choosing accomodation and how that related to the current environment. It was discovered that students needed more flexibility in their accommodation options – with price, room booking terms and the ways in which they could study within social distancing restrictions.
Evoke a feeling of flexibility when returning to student accommodation and university life.
Make flexibility a conversation.
Campaign media was booked across Facebook and Instagram, targeting students where they were already engaged in conversation around university. Existing Campus Living Villages digital advertising was very copy-led, meaning we had to focus more on using words rather than photography. So we designed a series of campaign messages to drive awareness of the flexible accommodation options, in a way that was cheeky, topical and culturally relevant to COVID-19. We wanted to join the conversation in a way that made Campus Living Villages a talking point, rather than an interuption. 
User interface is like a joke.
If you have to explain it, it's not very good.
We'd love to learn more about your business, your customers and discuss ways in which we can help.