Founded in 2018, we're a modern experience design consultancy obsessed with understanding and improving the way humans interact with their digital world.
In this age of disruptive technology and rapid cultural change, businesses are finding it increasingly difficult to create and maintain meaningful connections between their customers and their products and services. In order to deliver true value, businesses need to constantly understand and adapt to their customers' world and design experiences for them that connect on an emotional level.
We believe better business outcomes come from creating better
connections

with your customers.
We first fall in
love

with the problem, then the solution.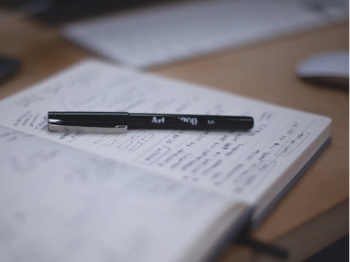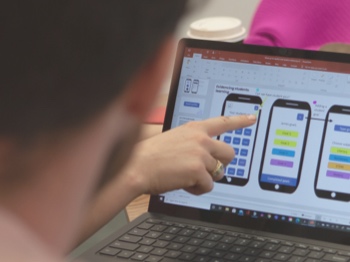 We love asking
'why?'

It challenges our thinking.
We
never

create things that your customers don't need.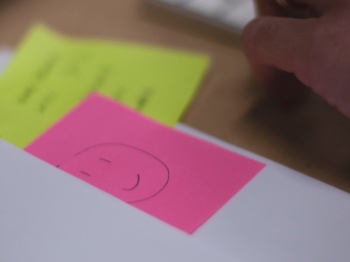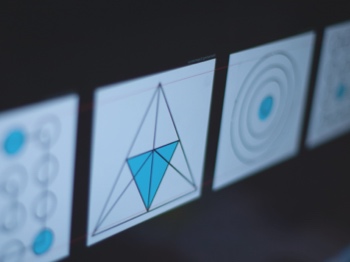 We're lean, adaptable and can scale
quickly.
LDN is the combination of researchers, UX designers, product designers and strategic thinkers that have joined forces to deliver customer experiences that make a difference.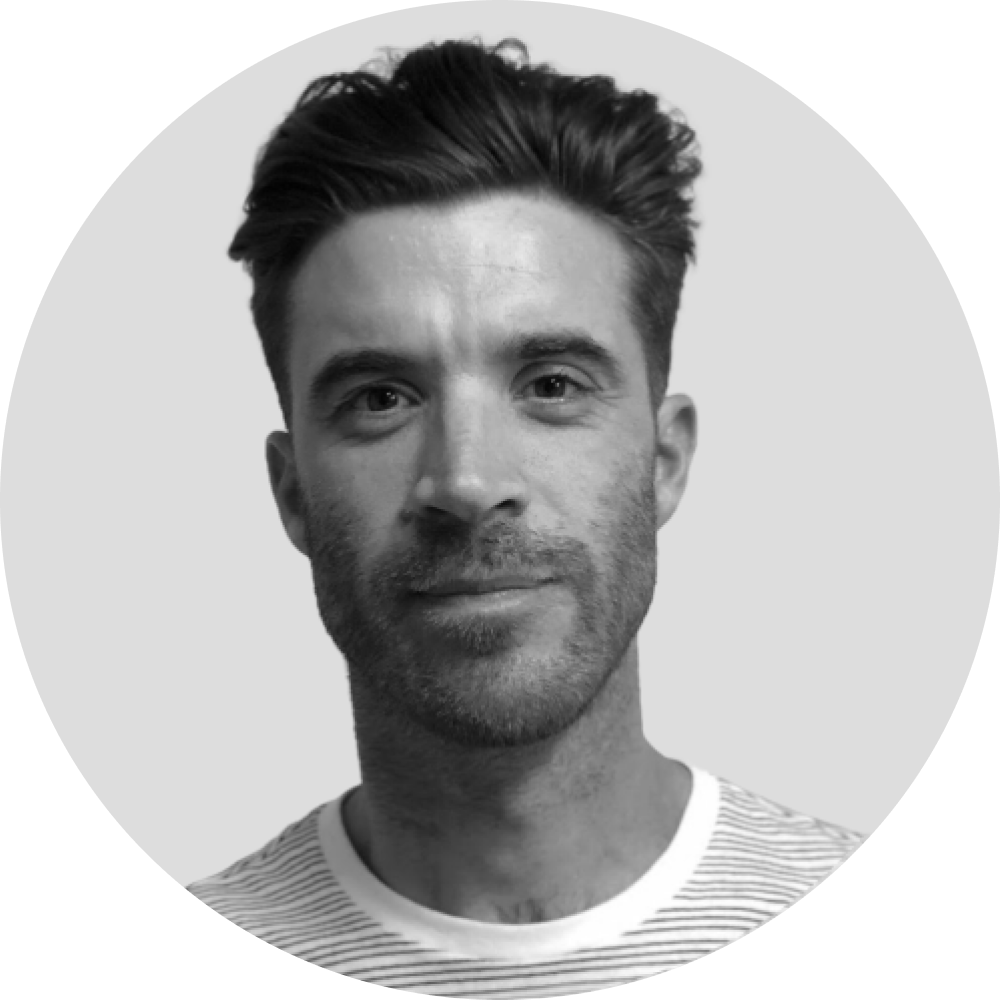 After working for over a decade in creative agencies, fast-paced start-ups and large enterprises across London and Sydney,  James decided it was time to take all that he had learnt to create a true CX focused agency based on a more tailored and personal experience for clients big and small.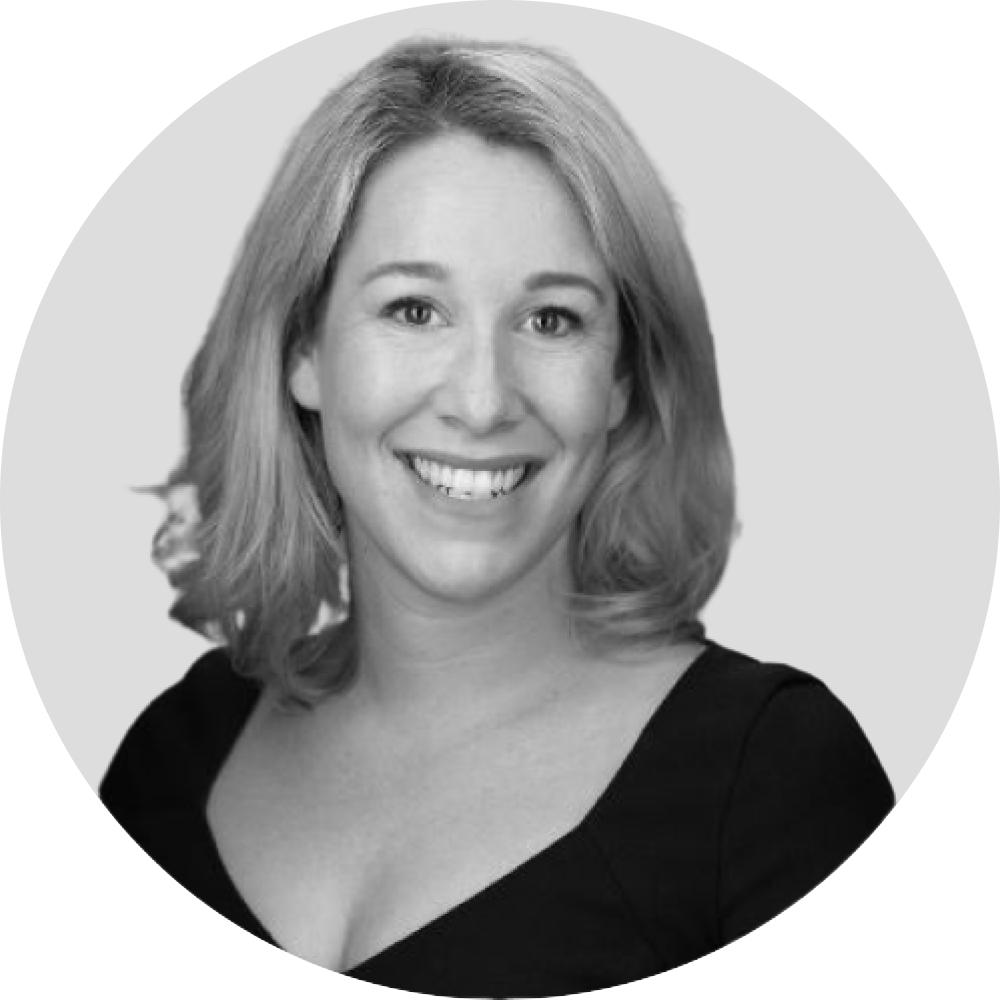 Director of Strategic Partnerships
With a background in Education Departments, Katie has extensive experience in navigating, planning and handling government grants and contracts involving the public service sector.  Katie is responsible for growing trusted client relationships, creating high-impact strategic content and maintaining client profitability.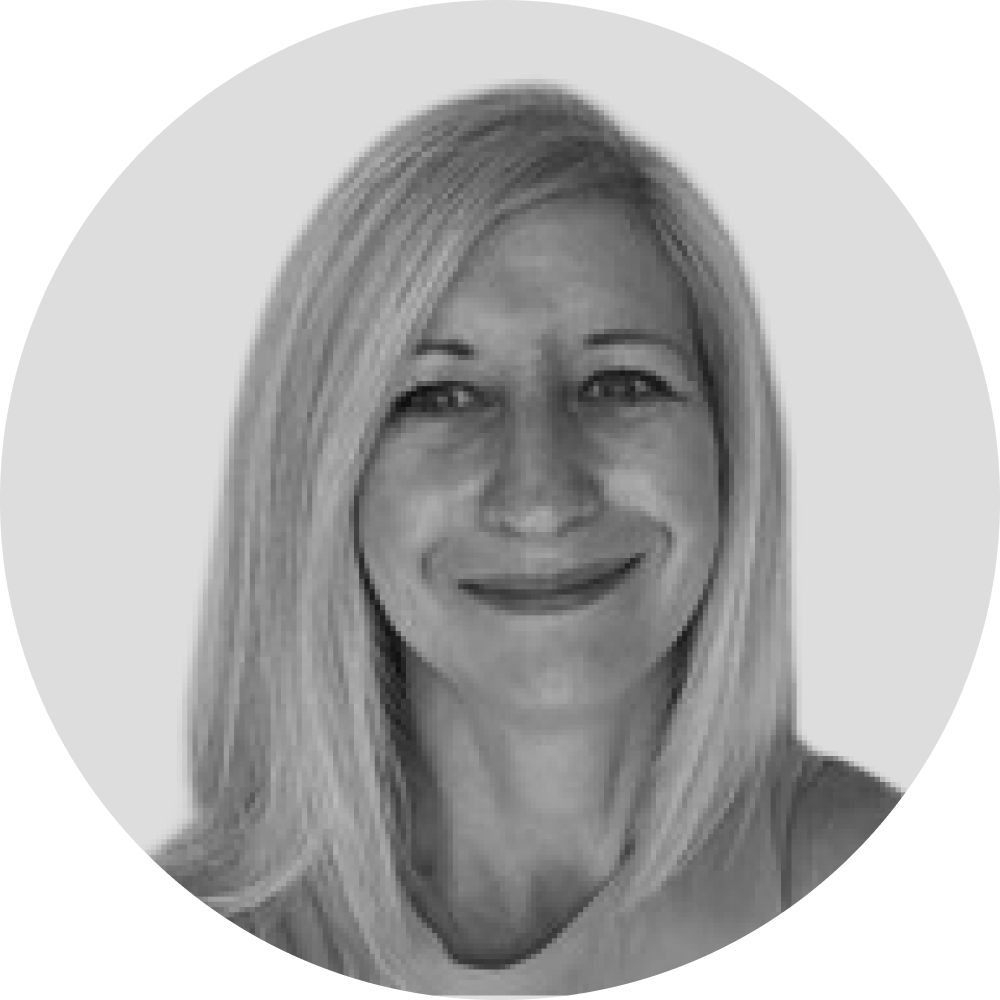 Jenn has a vast background in UX Research and is confident in leading projects in all phases of the user experience design including research & discovery, customer interviews, wireframe design, prototyping, usability testing, development through to launch.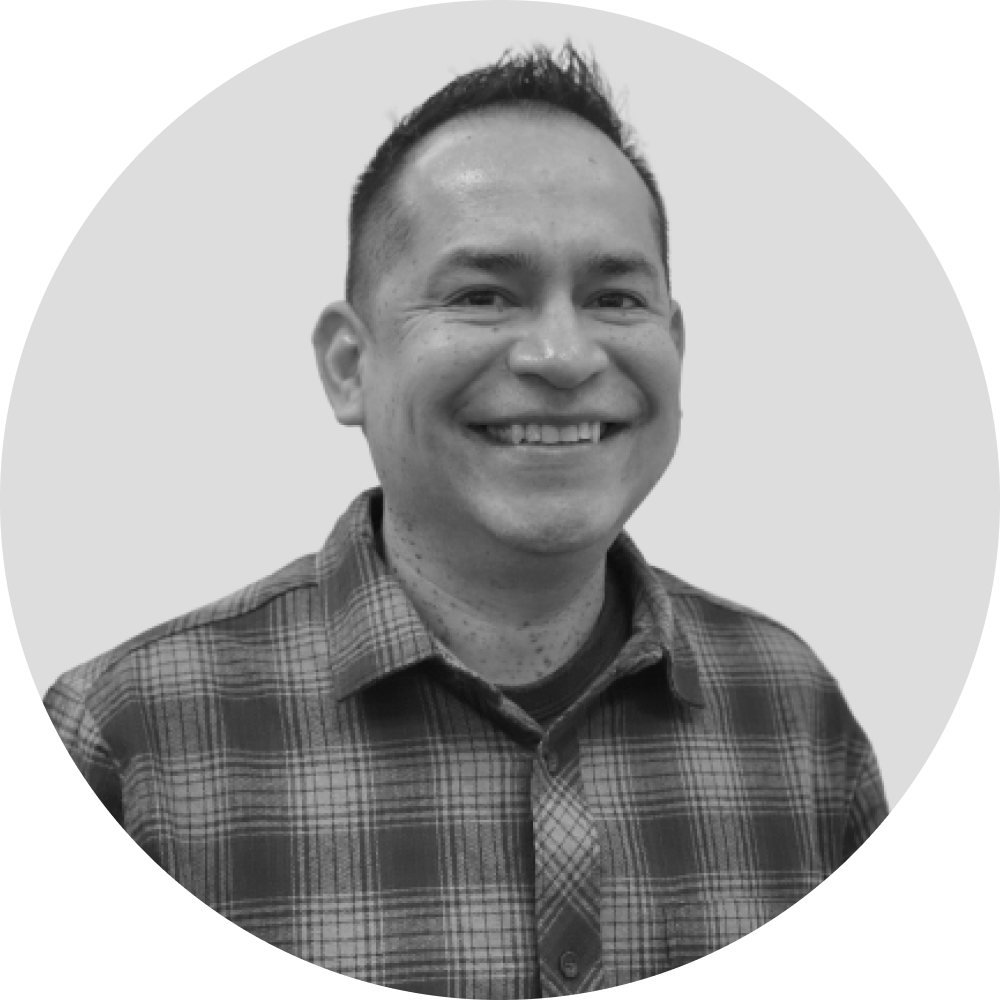 Carlo has worked in design across many industries including healthcare for NSW Health as well as global Fintech companies. He is passionate about systematic design, processes, quality, web standards and usability.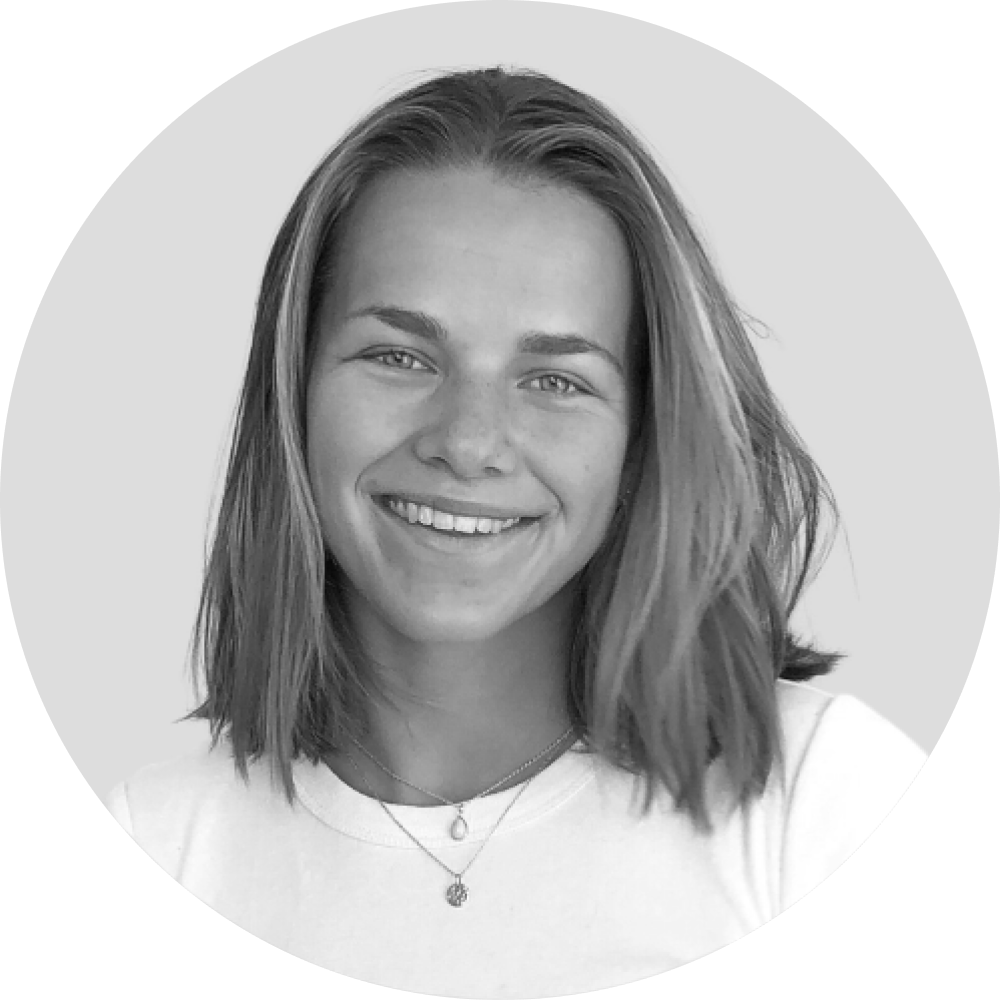 Recently completed a Bachelor of Design Computing at the University of Sydney. Kristina is a passionate and driven UX Designer who is heavily involved in our larger scale projects from research to ideation.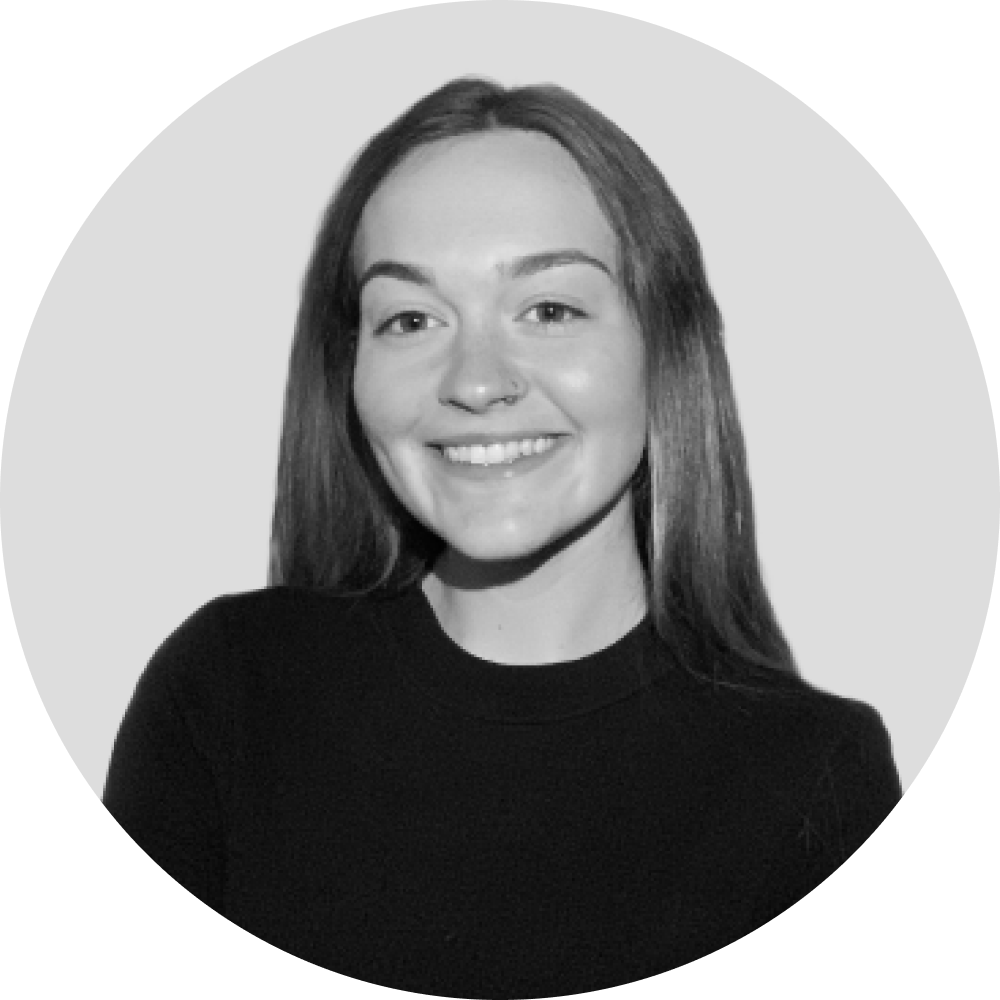 With a background in visual design and communication, Lauren is passionate problem solver and design thinker. Her passion lies in creating engaging designs that effectively communicate with users and solve business problems.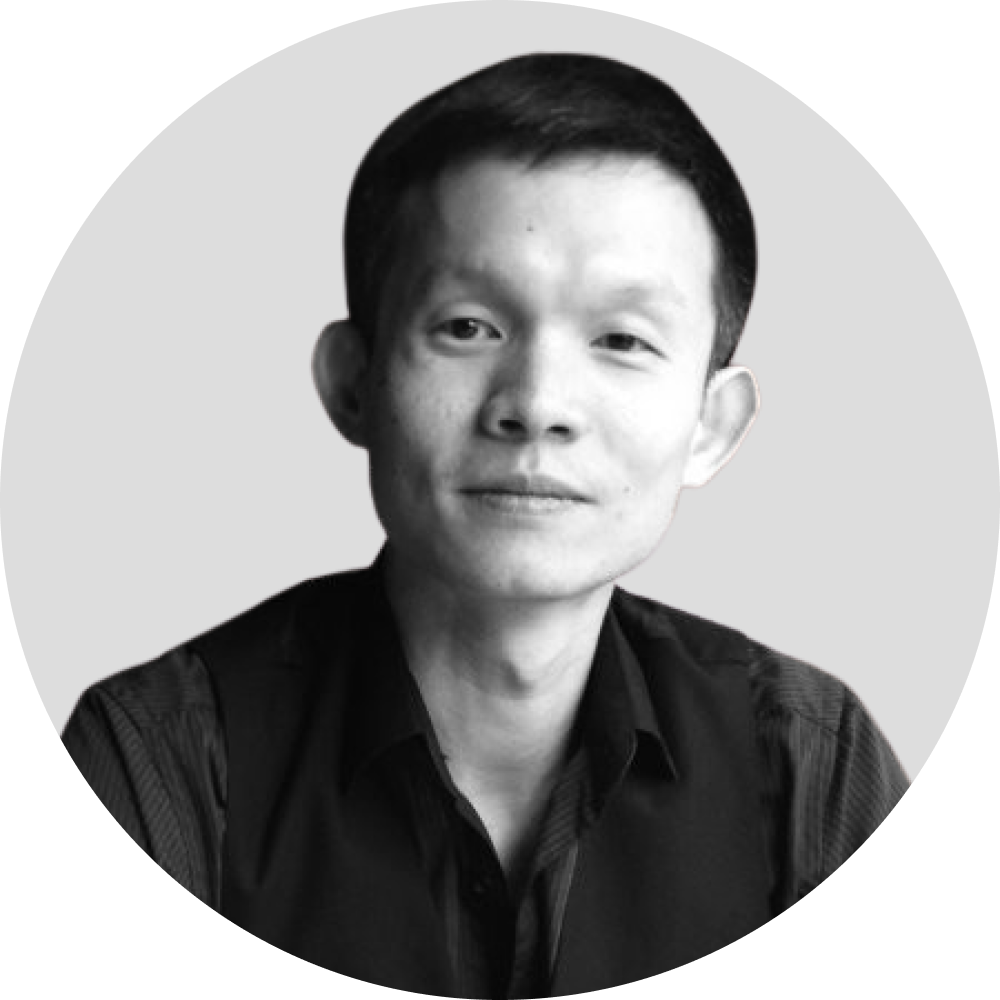 Jin is an experience design veteran with over 10 year experience across many design agencies. He specialises in design communication.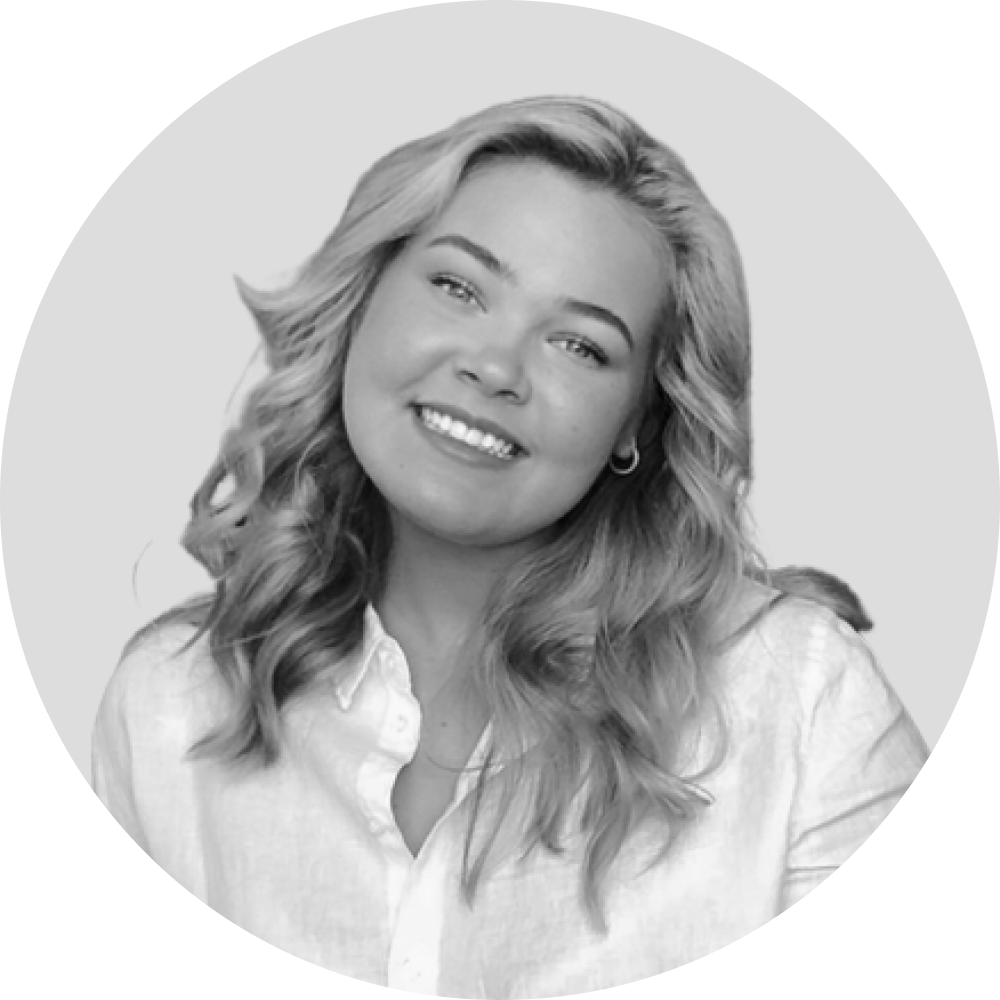 Tomine is a Multimedia Design student with high ambitions, an eye for design and UX, together with a passion for front end development.
She has recently finished her third semester as a Multimedia design student (Academy Proffesion Degree) at Copenhagen School of Technology and Design. Tomine has the Studio LDN team as an Intern Designer.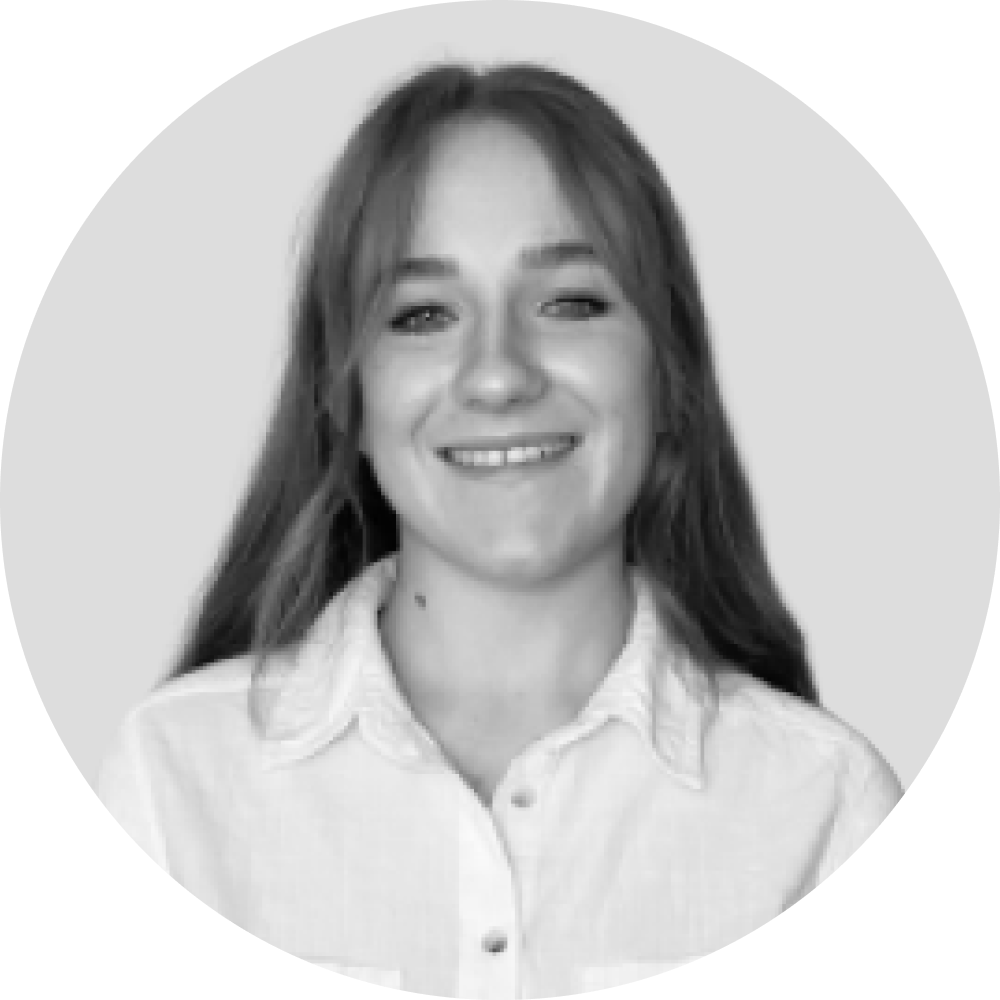 Jess works with all things data. She focuses on analysing, visualising and designing beautifully simplistic interactive dashboards to tell compelling data stories.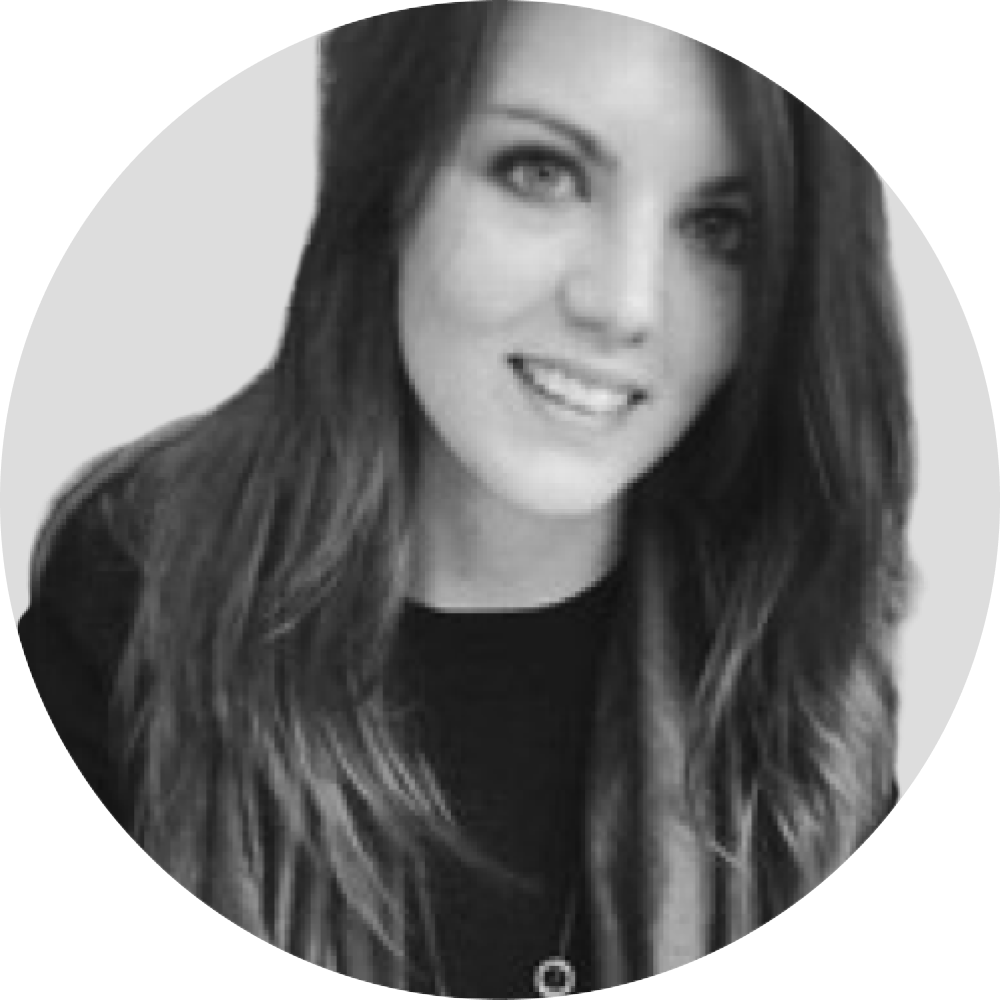 Victoria has developed excellent relationship management skills, with a strong focus on communication, engagement, organisation and ensuring project delivery. She has high attention to detail, and is adaptable and thrives in fast-paced environments.
We are always on the hunt for exciting new people to join our team.
If you think you'd be a great fit at Studio LDN, we'd love to hear from you. Send us an email at info@studioldn.com.au
Our current open roles can be found here.
We help you reach your goals by providing the support, tools and mentoring you need to succeed.
Our internship programme draws on the expertise of established industry professionals from Sydney's creative community to offer one-to-one advice, career guidance, insider tips, project reviews and networking.